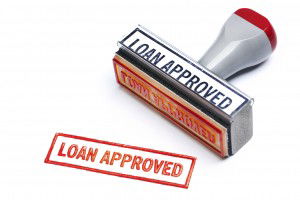 Companies House records have revealed that West Ham has borrowed money again from Rights and Media Funding Limited in the last few days.
The club paid off the remaining balance from their previous £39m short-term loan from the same lender last month.
A charge was registered at Companies House yesterday dated 3rd August 2020  to renew the credit facility from Rights and Media Funding limited and was secured against the club's training grounds, shop and stadium leases.
The new credit facility is thought to give West Ham the ability to borrow up tens of millions with the club paying 1% interest to have that amount on call while they pay 7% per annum of interest on any funds they actually borrow. The level of the loan akin to an overdraft caries throughout the year to help with cash flow, especially in transfer windows.
Rights and Media Funding limited is claimed to be funded by mega-rich West Ham fan Michael Tabor.
The club has .used a revolving credit facility since 2013 so the renewal is not something unexpected