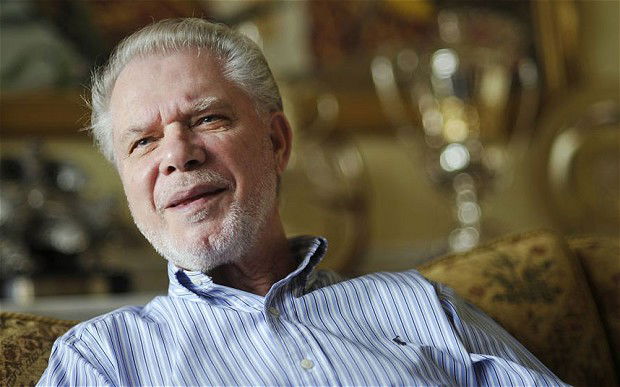 West Ham co-chairman David Gold has confirmed that the club has asked to increase capacity from 54,000 to 60,000 to meet demand. The owner replying to a question on Twitter told his 134,000 followers:
"Yes, we have applied for permission to extend the capacity from 54000 to 60000 in an effort to meet demand. dg "
He then added "The rumours suggesting we are increasing the number of seats just for our critics, who said "you won't fill the stadium" Are not true. dg"
When asked whether the taxpayer is paying for a possible increase to 60,000 DG quipped "The taxpayer will now own a vibrant profit making stadium instead of a loss making white elephant. Plus jobs jobs.dg"
As we reported last week, as many 25,000 supporters could currently miss out on a season ticket as demand outstrips supply. There are around 34,000 on the waiting list with as few as 9,000 season tickets remaining. An increase in capacity to 60,000 would mean another 6,000 season tickets could be sold.