Worrying speculation that Mickey Antonio may be struggling with a new injury has been killed off by West Ham sources.
The website https://www.footballtransfertavern.com/west-ham-news/west-ham-fans-concerned-after-david-moyes-drops-injury-update/ claimed that  suggestions had arisen on Twitter that the No 9 could be among the injured following a David Moyes update on the squad.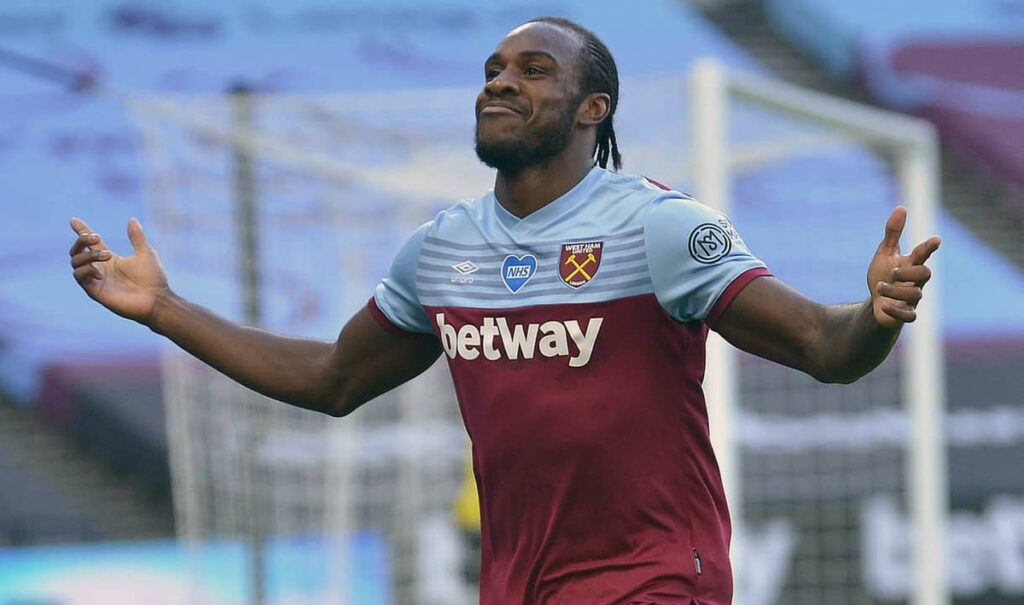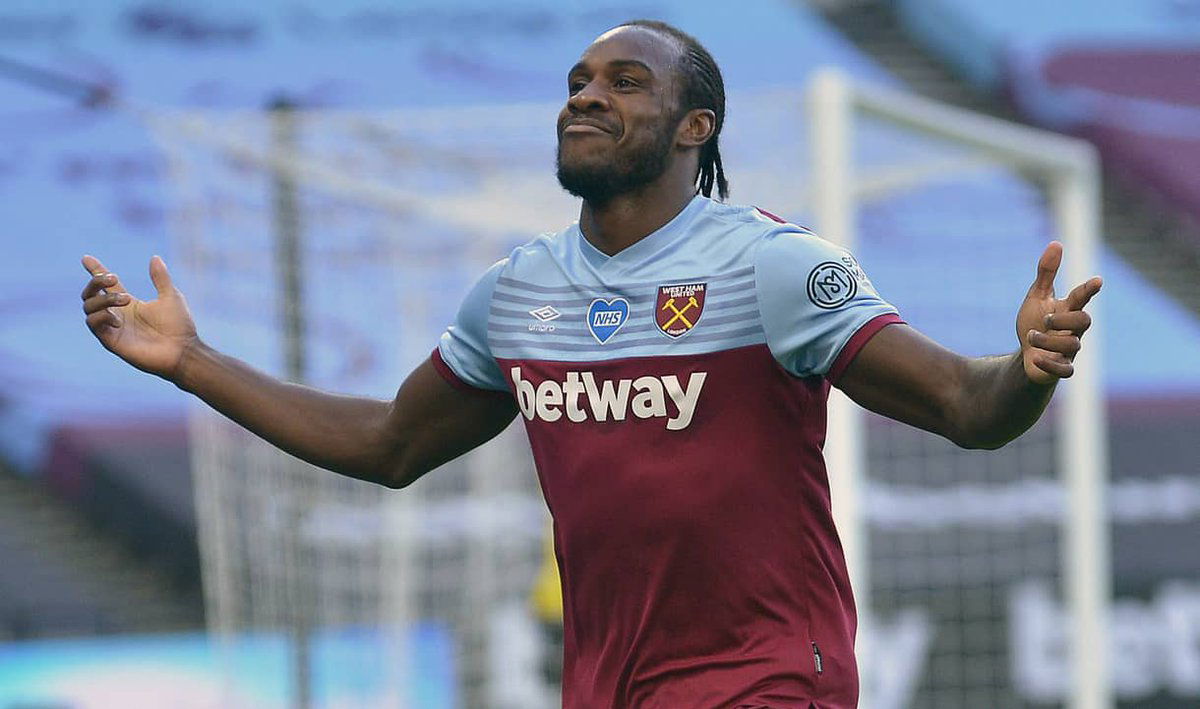 The manager gave no details of who might be involved during his presser bur said there could be changes so it's strange how some on  jumped to such a conclusion or that the website found it worth reporting.
However, in order to extinguish any anxieties among fans ClaretandHugh inquired of its own insiders and have been told that there really was no truth in the rumour unless something has happened today (Sat).
A keys source said: "Mickey hasn't been on international duty and was perfectly fine yesterday and we've heard nothing to the contrary today.
So he will be in the squad which goes to Everton  and as far as I, or anybody else is concerned, is currently a certainty to start."