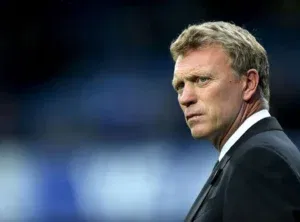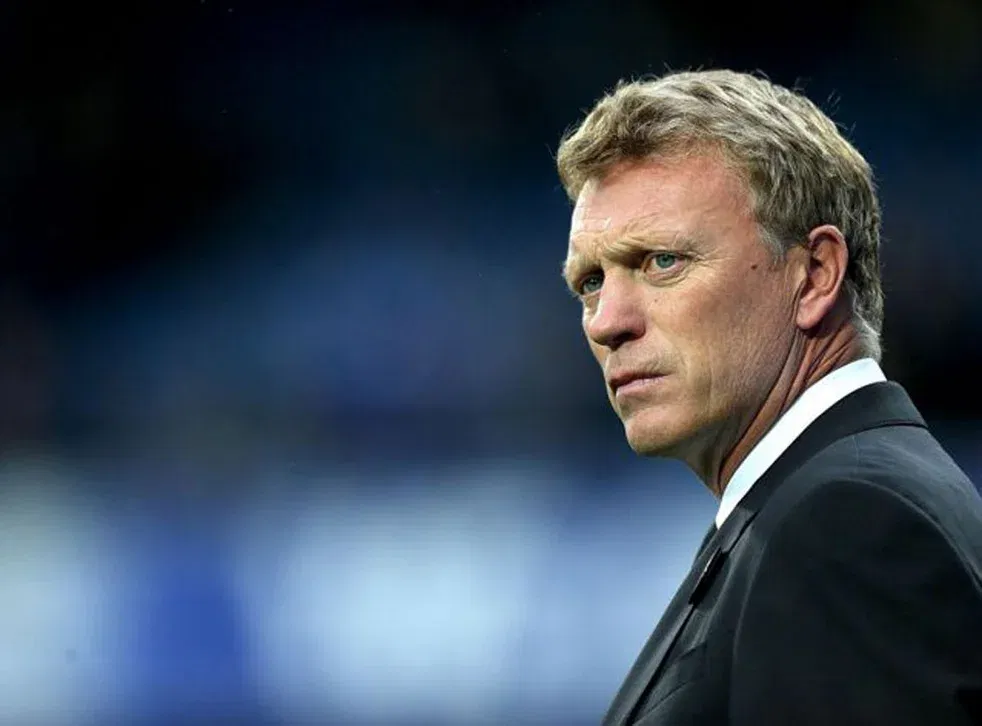 By Hughie Southon
West Ham have hit out at suggestions that David Moyes and his backroom staff are living in fear for  their jobs.
There have been a plethora of stories along these lines and others suggesting huge bust ups within the coaching staff over recent weeks.
And as a news site we are duty bound to report them although we take no delight in doing so as, we like everybody else, want our club to be free of such stuff.
As a result, with highly placed sources and contacts within the club, we attempt to remain balanced and put such accusations to them.
The Mail had reported that  Moyes and the coaches fear they will be sacked if Sunday's relegation showdown with Premier League bottom side Southampton ends in defeat.
They added that contacts close to the staff have revealed their concerns, particularly if supporters turn on the manager at the London Stadium this weekend.
They claim the vitriol could sway chairman David Sullivan into making a decision, despite his insistence that he trusts Moyes and his team to get out of their sticky situation.
Our most highly placed contact immediately responded when shown the story declaring: " It is entirely made but really doesn't help us in our present circumstances."
It's up to each to decide what they want to believe!