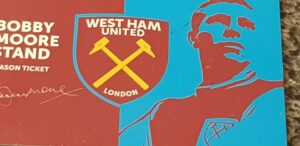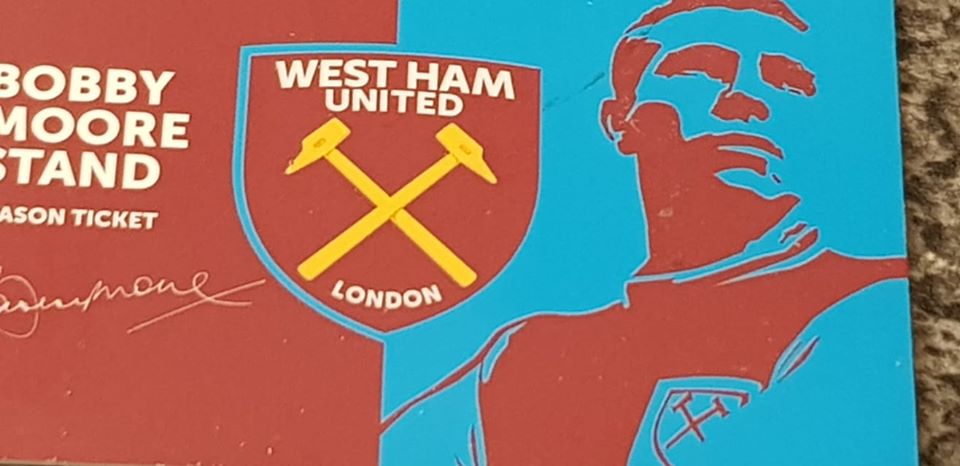 West Ham has rubbished reports that their season ticket holders will be balloted for match day tickets should fans be allowed back into games.
And they have denied entirely that they are expecting to be able to welcome back the Hammers supporters after Christmas claiming "anything else to be "pure speculation."
Reports have been circulating – and reported here earlier with serious reservations – that clubs were budgeting on that basis with The Sun claiming it would be a "bombshell" to clubs were they not able to do so.
But the Hammers have ridiculed all suggestions surrounding the issue with one highly placed insider telling CandH this morning: "Nobody has the first clue when fans will be allowed to return. As for budgeting on that basis, it's nonsense. Pure fiction."
He added: "It's the worst kind of speculation and rather like asking whether a vaccine will be available. We don't even know what the daily infections will be in four or eight weeks time."
Some bombshell!!! Rather a damp or non-existent squib!