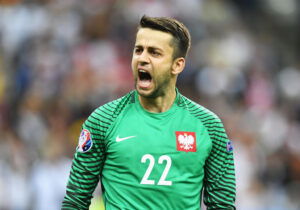 CandH Exclusive by Hughie Southon
West Ham have finally revealed the position concerning both Lukasz Fabianski and No 2 goalkeeper Alphonse Areola.
Various ill informed sources have been claiming that the French international has already agreed a new deal with the club whilst others don't seem clear whether Fab has actually agreed a new one year deal.
CandH had claimed several months ago that the 37 year old had agreed to a new 12 month deal and that is indeed the case.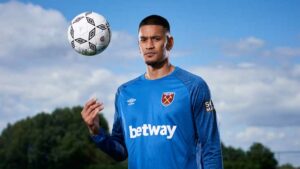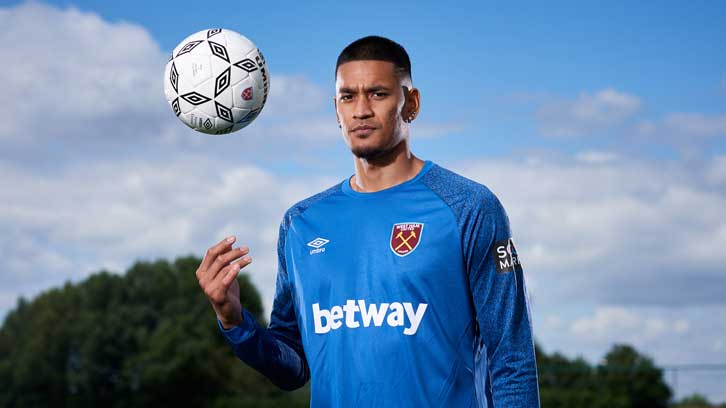 A Hammers source confirmed to us this morning: "The deal was done as you say back several months ago – he's with us for another year."
The Areola situation remains under discussion despite regular recent claims from here there and everywhere that he has actually signed a deal to join the club.
Our source revealed: "That's not the case. As I've said before the media make things up but Areola is a work in progress at this stage."
Now watch the other sites pick it up lol