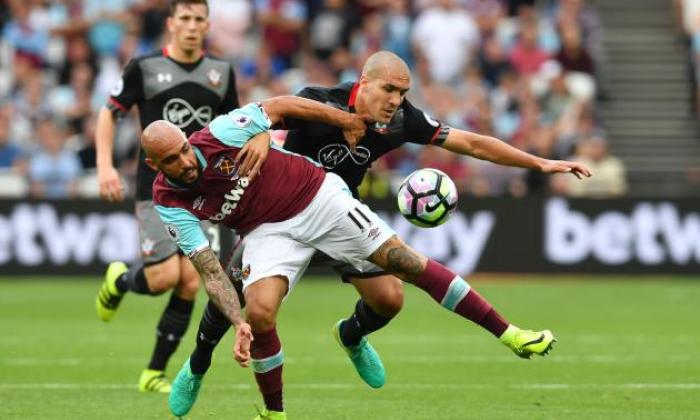 West Ham have no way of sending Simone Zaza back to Juventus before the turn of the year.
It's not only West Ham fans who have become totally dejected with the Italian's start at the club and want him sent back  to his club.
The Hammers staff are unhappy with the player too after striking a deal which is believed to involve him becoming a permanent £23 million signing should he make 16 appearances although the exact figure has never been announced!
However, we were told this evening (Wed) that early Cup games such as the one against Accrington Stanley in which he appeared are not included.
The Italian media has reported that West Ham are looking for an early exit strategy because although they would still  need to pay the €5m for the loan, they are eager to cut him off before reaching the limit of appearances.
However, that is wide of the mark and our source at the club made it clear there could be no retun until the next transfer window.
He told us: "January would be the earliest possible under rules. He's played three games so far but the way he's performing there is NO WAY he could reach the games limit to which we have agreed."