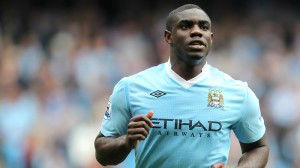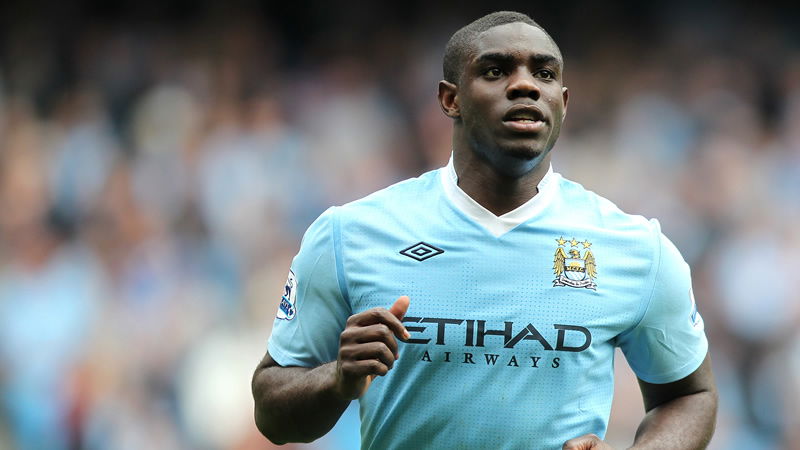 West Ham hopes that they could reach agreement on Micah Richards' loan terms bit the dust early this morning.
We reported last night the Irons were"50 per cent hopeful " they could cut a deal with Manchester City but a £1 million loan fee and wages of £75k a week have made it impossible.
City – with other options having emerged -refused to budge on their terms leaving Hammers negotiators crestfallen this morning.
The deal for a season's loan would have worked out at the thick end of £5 million and we have just been told: "We hoped we could get it down but City won't budge and we just can't afford it.
"We had stayed in negotiations because all the while we are talking there's a chance but it was never better than fifty/fifty."