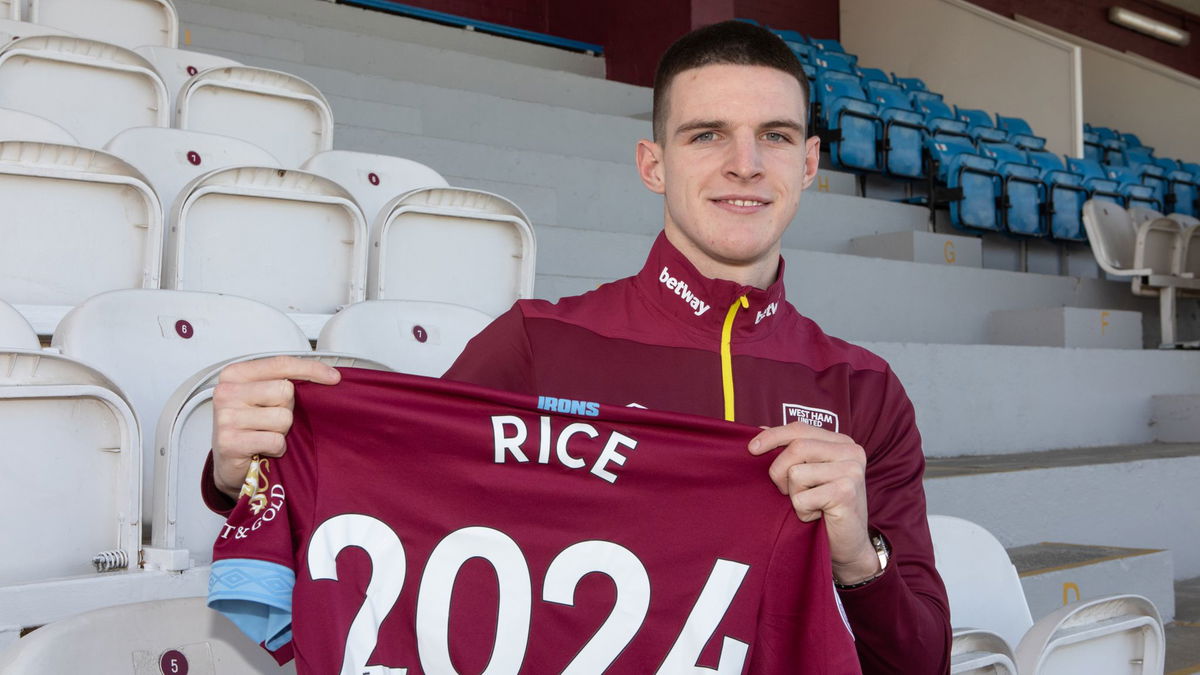 By Hughie Southon
Let's be realists – fourth place – if it was ever really was – is no longer on.
The sixth place lies in the lap of the footballing Gods who sometimes seem to control these things but before Saturday, we can no longer think in terms of games being considered "comfortable."
And if we follow Thursday night with the sort of performance we produced against Brentford when Burnley arrive  and gain anything less than three points we are looking into a bleak situation.
That makes the game against Lyon on Thursday as important as it gets. It's a season-defining affair as victory in the Europa Cup may be our only route back into it.
Should we find ourselves in the dreadful little secondary competition next season it will almost be an embarrassment given how we have all been packing ourselves on the back and talking top four for so long.
As things stand there's no certainty of that given how close we, Manchester United and Wolves are too each other and with a paper thin squad having been asked to perform to their ultimate limits.
They have had so little rest and all we can now is  sit back and pray to whatever God we believe in.
I've been a Hammer for too long to over judge but what I do know is the fall out from a failure to win the trophy or hit the top six could  have one horrible moment without dramatic summer transfer activity.
Declan's departure may move even closer as both Terry Westley and Tony Cottee have predicted without some big big players arriving.
As I've said many, many times it's not how you start – it's how you finish and seventh or eighth is not going to impress those who have carried the team this season – Declan, Daws, Jarrod, Pablo and Kurt.
We are so close – how much closer might we have been with a couple of badly needed signings?