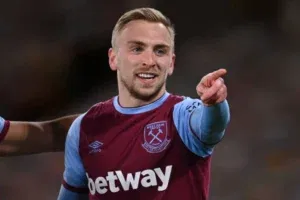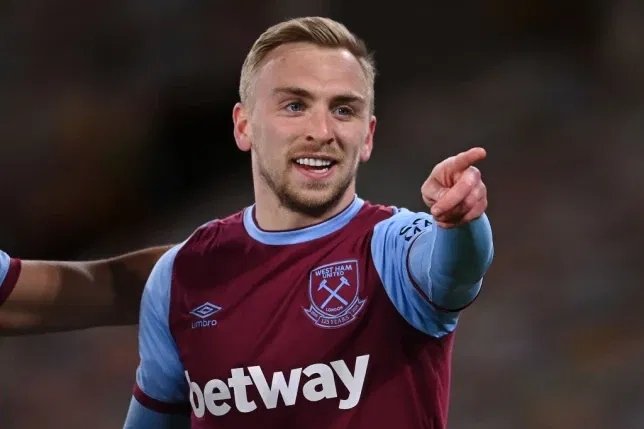 West Ham have issued a "hands off" warning to clubs currently being linked with Jarrod Bowen.
The latest Hammers England star  has come a million miles over the last two seasons since his £23 million move from Hull City .
He is currently being linked with Arsenal as we reported earlier after also drawing admiring glances from Liverpool boss Jurgen Klopp.
However, the Hammers have regularly made it clear the player is going nowhere following his commitment to a five year deal plus option which will see him remain at the club until 2025 .
And it is also understood by CandH the player is ready to enter into negotiations for an extension to his current deal following a fine opening two season at the club.
Speculation that Arsenal were keen prompted us to ask a key London Stadium contact  about the situation given that he is now valued at around the £50 million mark.
We were told: "It's the usual fiction. There have been no enquiries and we won't be welcoming any. He is staying here"