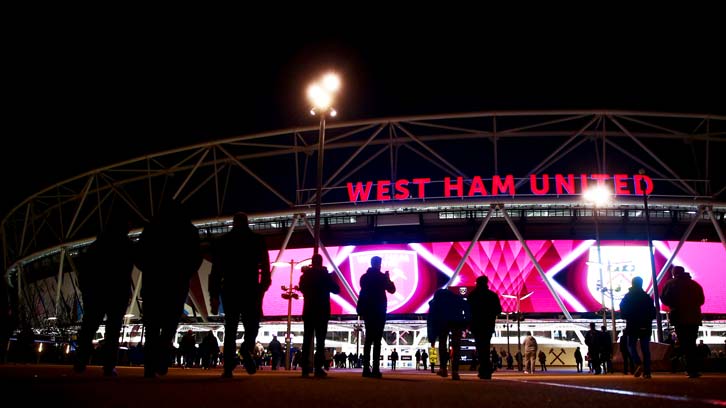 West Ham will be taking a seriously hard line at tomorrow's Premier League meeting arguing that the health situation in the country is too dangerous to restart the game.
They are of course set to vote against neutral grounds but with new infections of players at Brighton, the Hammers  now believe there are far too many risks for the game to return.
There have been further infections in Germany and  Portugal which has led the Hammers powers-to-be into an acceptance that there are too many risks to health and complications to the 92 games being being completed to vote for anything other than the League's cancellation.
A well placed Hammers source told CandH on the 'phone:  "Today has shown again that anything can happen at anytime – it's as near impossible as it gets to plan anything in these circumstances.
"Obviously we will be accused of self interest and we concede that cancellation of the League probably falls into that category but the reality is there is no certainty whatsoever that if we started games they could all be completed.
As we keep seeing, new circumstances spring up which can wreck the plans and you find yourself coming to the conclusion that the only answer is that things are too dangerous and it's best to null and void the season."