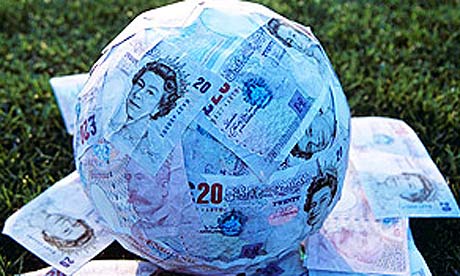 West Ham will share a £107m windfall after the promotion of Watford and Norwich City back to the Premier League which sees second and third years of parachutes payments unnecessary. In the first year, the parachute payment to relegated clubs is 55 per cent of the amount that each Premier League club receives as part of its equal share of broadcast revenue (£82m).
Based on the most recent figures, that percentage is roughly £45m in their first season in the Championship. The percentage is reduced to 45% in the second year (roughly £37m) and 20% in the third year (roughly £16.5m).
If Bournemouth are promoted also through the playoffs, that windfall increases to £160.5m over the next two seasons.
As it stands each Premier League club will receive £3.7m extra next season rising to £5.5m if Bournemouth are promoted.
The following season the Hammers and nineteen others will get another £2.5m each if all three are promoted.
If that happens, it will be the first time in the history of the Premier League that the three relegated clubs have come back in the first season of asking.