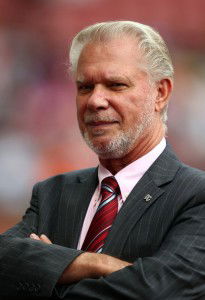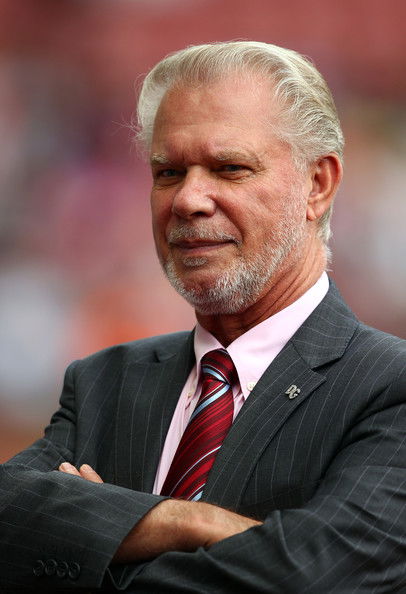 The Premier League shareholders will meet for the second time in a week on Thursday.
The main topic for discussion is reported to be the method by which the Premier League will final positions including relegation places if the season cannot be completed. The EFL has already released a statement last week saying they will use the unweighed Points Per Game method should the season be curtailed.
Norwich City and Aston Villa are doomed whether the weighed or unweighed points per game system is used but Bournemouth would survive at the expense of West Ham should the weighed system be favored.
Bournemouth will no doubt be lobbying fellow Premier League clubs that the weighed PPG method is a much fairer solution and will try to gather support.
Equally, West Ham will be pushing for the unweighed PPG system used by French Ligue 1 and the EFL as the best method out of self-interest.
If the unweighted model is used, West Ham, Watford and Bournemouth finish on the same points of 35.4 with the Hammers having superior goal difference.
If the weighted model is used the Hammers would be relegated by 0.2 points!
The showdown on Thursday could be whether fellow clubs want West Ham or Bournemouth to remain in the top flight league with them.