By Dave Langton
David Moyes MUST get the Hammers back to winning ways in their next three games or the sack may become inevitable.
The Irons are desperate to keep Moyes, after the work he has completed during his time at the club, but they are well aware that he may find himself doomed if the next three games go wrong.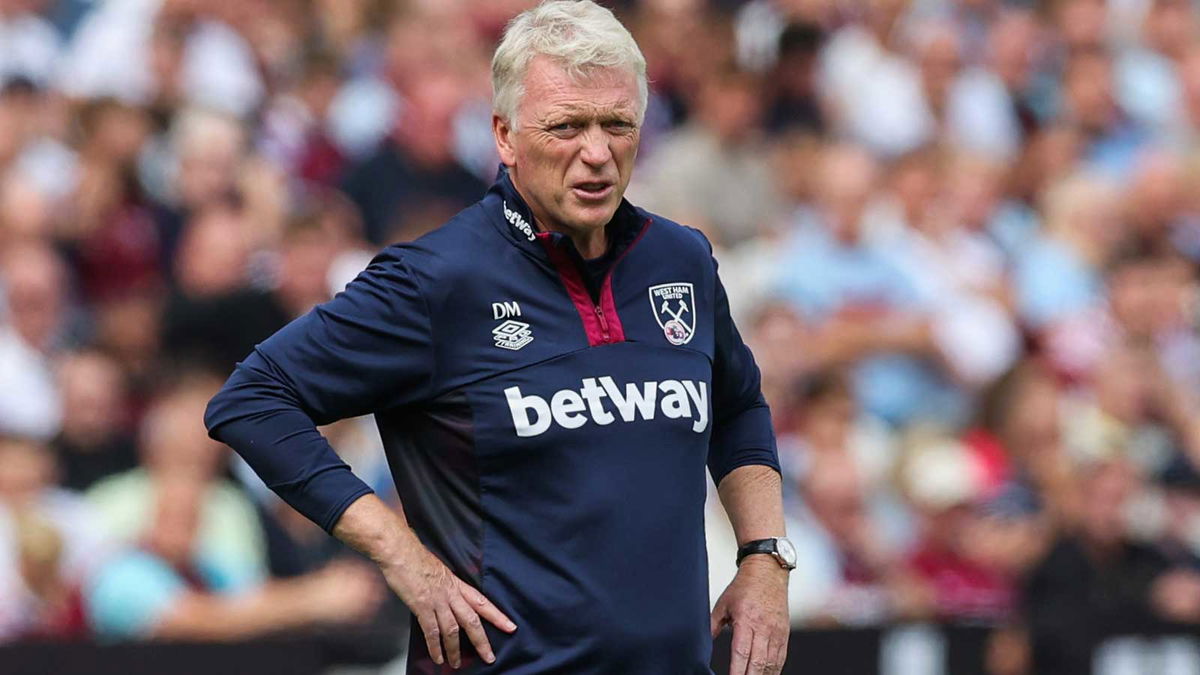 The Hammers play Brentford in the FA Cup this weekend, and then their next two Premier League games come against fellow strugglers Wolves and Everton.
Both Wolves and Everton are currently behind the Irons in the league table, sitting 19th and 18th respectively, with the Irons hovering above the drop zone in 17th.
However, were the Hammers to lose both games, they could potentially plunge to the bottom of the table, and also give a major boost to two relegation rivals.
The clash with Brentford is not seen as quite so vital, but a defeat would mean the Hammers are out of both domestic cup competitions before the end of January.
The pressure will only continue to ratchet up if the Irons cannot get back to winning ways.
A draw with Leeds last time out did nothing to alleviate the pressure, and it remains the case that West Ham have not won a Premier League game since October 24th.
No plans are currently in place for the Irons to look for a new manager but that may well change across the next fortnight.