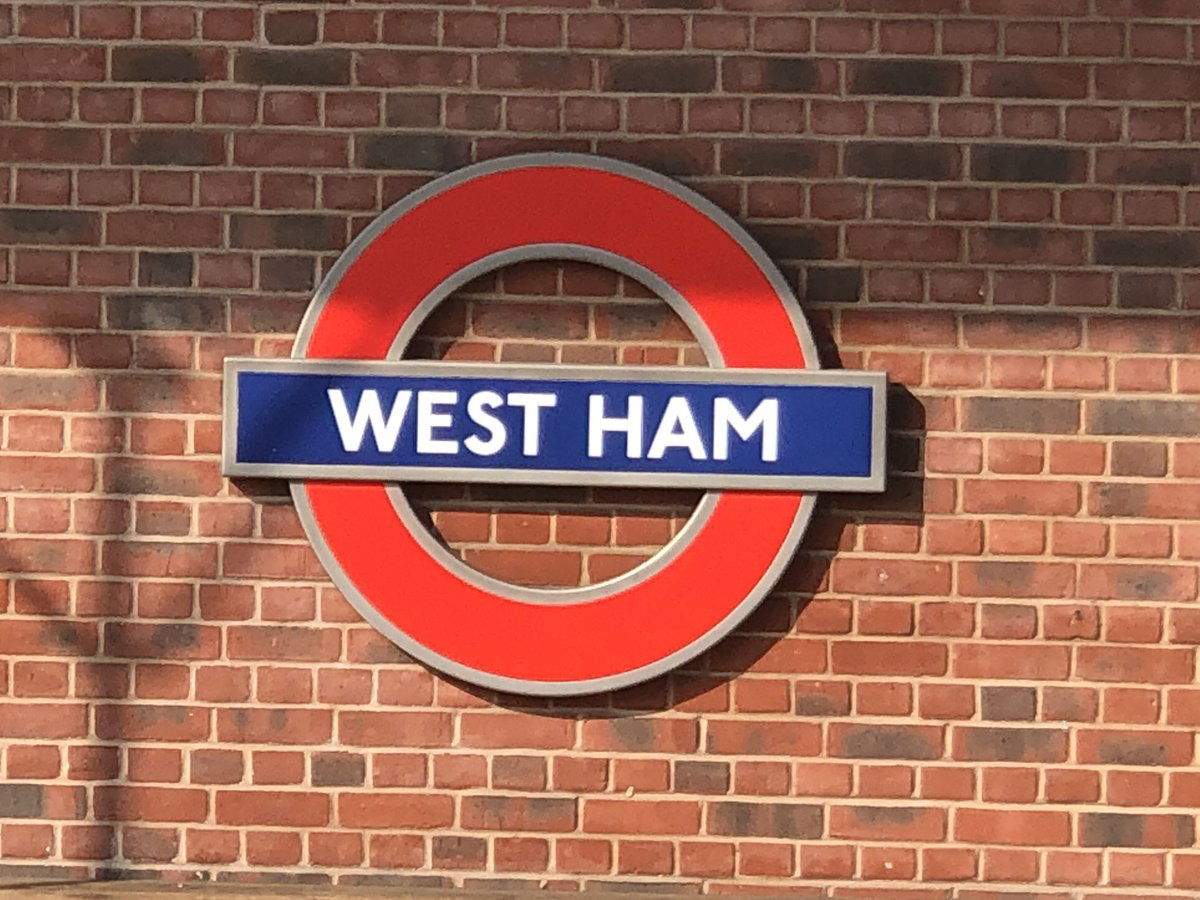 West Ham supporters should avoid disruption caused by a series of London Underground tube strikes.
Tube drivers  are due to strike next Saturday when West Ham host Chelsea at the London Stadium.
Saturday is scheduled to be an evening strike rather than full-day action.
Central and Victoria lines services will be severely disrupted during the strikes.
Services will ramp down from 7 pm on strike days, with strikes starting at 8.30 pm in the evening and running through to 04:29am the following morning.
Services early the next morning are likely to be disrupted.
Other Tube lines are likely to be busier than usual, especially in Central London
A full day strike is planned for Saturday 18 December when West Ham host Norwich City.
Full-day strikes are planned on these lines: Victoria, Central, Jubilee, Northern & Piccadilly
No strike action is planned for evening games against Brighton this coming Wednesday or the visit of Dimino Zagrab on Thursday 9th December.