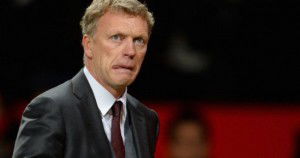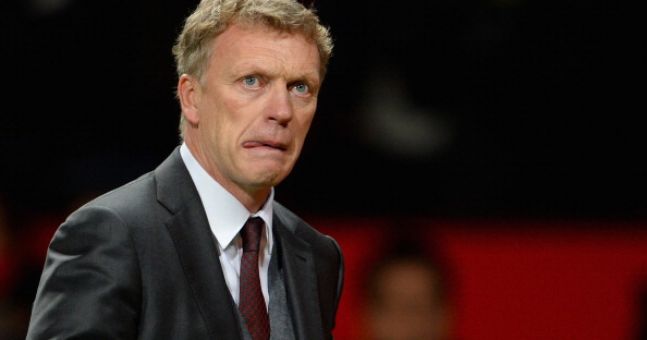 Results have not gone West Ham's way this afternoon. A defeat for Stoke against Liverpool would have relegated them but they pulled off a miraculous point at Anfield against all the odds and can still overtake West Ham by winning their last two games against Palace and Swansea.
Both West Brom and Southampton both won earning 3 valuable points which in the case of the Saints puts them one point from safety and 3 points from West Ham.  Crystal Palace guaranteed their Premier League status by beating Leicester City 5-0 today as they jump into 11th spot.
The only good news for West Ham was defeats by Huddersfield and Swansea this afternoon. The Hammers sit in 15th place just three points from the relegation zone with a worst goal difference than Southampton.  The Saints have three more games with Everton, Swansea and Man City yet to play.   Huddersfield face Man City, Chelsea and Arsenal.   Swansea faces Bournemouth, Southampton and Stoke.
Whatever happens, West Ham are not safe yet and the relegation drama still has a few twists and turns.