Betway, a chief sponsor of West Ham, has been fined over £400,000 for advertising on a page targeted at children on the Hammers' official website, as per the London Evening Standard.
The newspaper reports that Betway's logo was displayed on two pages of the website, that were specifically aimed at children.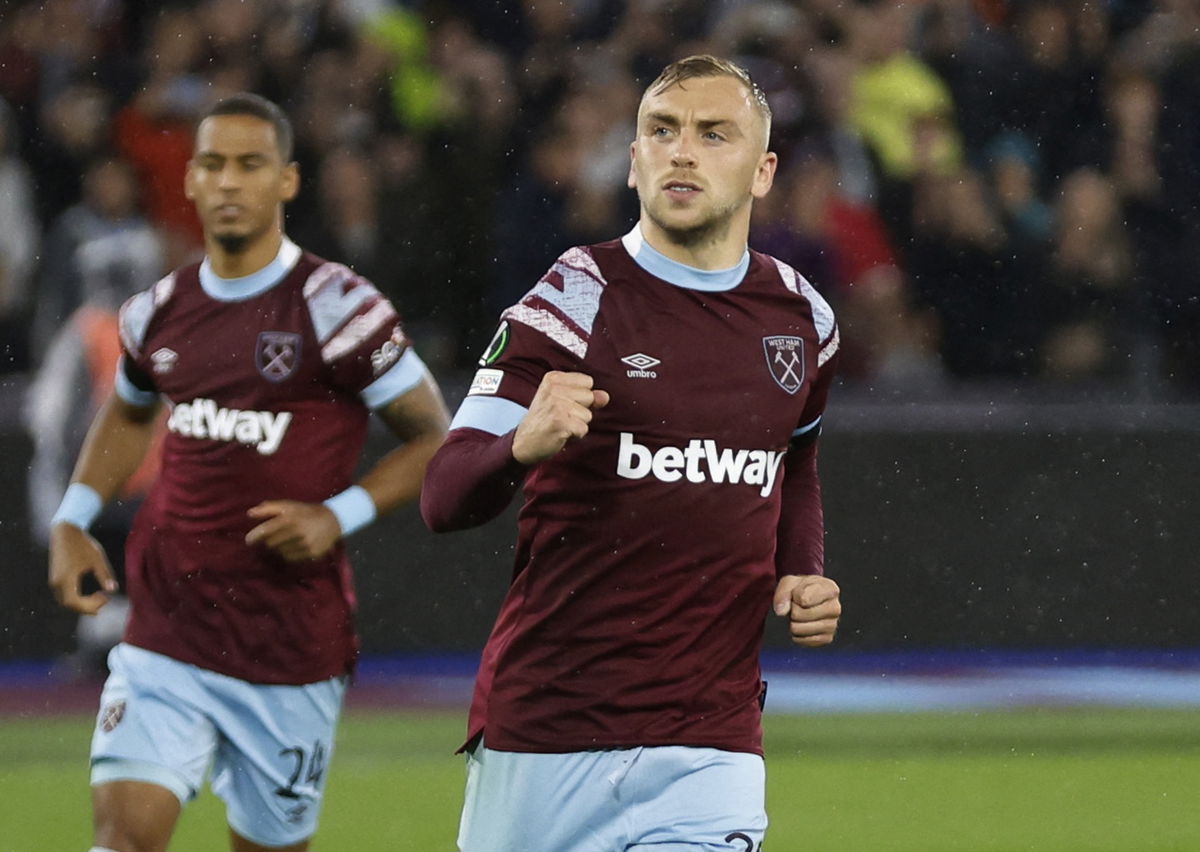 As a result, they have broken the Gambling Commission's rules on social responsibility; one of these breaches was there for three weeks while the other lasted for more than 18 months. The latter was a page in which kids could print a picture of a teddy bear to colour in.
The commission's enforcement director, Leanne Oxley, said: "Protecting children from gambling is at the heart of what we do.
"Although there is no suggestion that the operator was deliberately targeting children, or that children had been allowed to gamble, we take the breach of any rules aimed at protecting children extremely seriously."
Betway have been fined previously; in 2020, they were fined £11.6m for failing to tackle money laundering and problem gambling.
Betway, of course, are the main sponsor for the Hammers and are on the front of the Irons' shirts.
They have issued a statement, which reads: "As a responsible licensed operator, Betway has zero tolerance with marketing to under-18s.
"As one of the first betting operators to remove our branding from under-18s kit and supporter merchandise, we feel very strongly about our responsibility in this area.
"On this occasion, the Betway logo – owing to a technical error – appeared on a restricted section of the West Ham United website. As soon as we were made aware of this error, we took immediate action to get it removed.
"Nonetheless, we accept the fine and will continue to work closely with the Club to ensure this does not happen again."