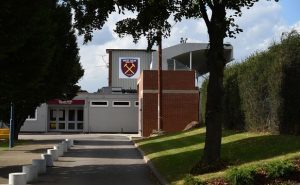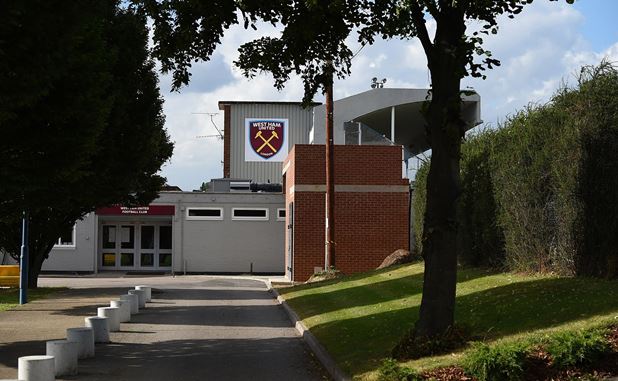 West Ham's squad are entering a critical period of the period before the season resumes with daily or bi monthly coronovirus testing now proving critical.
Rush Green has been turned into a near hospital with every precaution in place to ensure the players remain entirely free of the virus.
But we are now into a position where should any of them test positive this week they will miss the first game of the resumption against Wolverhampton Wanderers at the London Stadium.
Club chairmen will meet on Thursday to discuss various issues connected with the restart – not least among them to vote on a relegation model should the season not get finished for any reason.
But in the meantime the Hammers medical staff will be key figures as the players move haven and earth to remain free of the virus which thus far – according to our insiders – has let them all unaffected.
According to The Telegraph any player who tests positive later this week faces missing the Premier League's big restart.
Telegraph Sport claims there is a 'return to play' protocol as part of the medical guidance for dealing with all footballers who have contracted Covid-19 and, even for those who were asymptomatic, the minimum period before returning to group training is two weeks.
This includes the seven-day self-isolation period, with players then only able to return to graded activity on day eight – subject to a negative test – before group training after 14 days. For symptomatic cases, players must be symptom free for at least 14 days before they can return to team training.