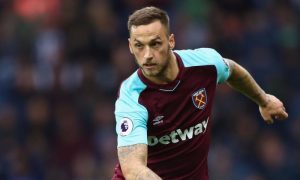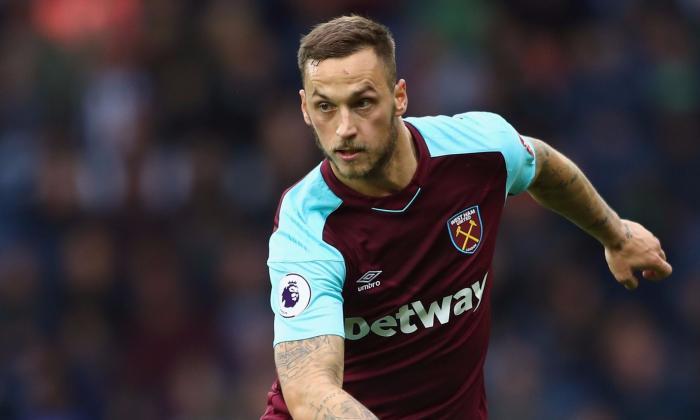 Stoke City boss reckons returning former Stoke City star Mark Arnautovic is set to get a hard time from Potters fans on Saturday afternoon.
The Welsh boss is clearly aware of the bitterness that was generated by the summer move when the Austrian made it clear he was on his way from the Bet 365 Stadium to the east end.
At the time Potters chairman Peter Coates declared:  "We are disappointed in him. We resurrected his career. Our managers and coaches worked very hard to improve him and made him a name in the game.
"Last year we spent so much effort into giving him a long-term contract and the first thing we get in the summer he comes back he wants to leave. But the team is more important than the individual."
Hughes, meanwhile, believes it could be a very uncomfortable afternoon for the forward following his £25 million move to the London Stadium.
He said: "I don't think he will get a good reception if I'm being honest, but I think people will remember him with fondness in terms of what he produced.
Maybe the circumstances of the transfer will be fresh in people's minds, but he was great here.
"Hopefully, he won't have an influential game."