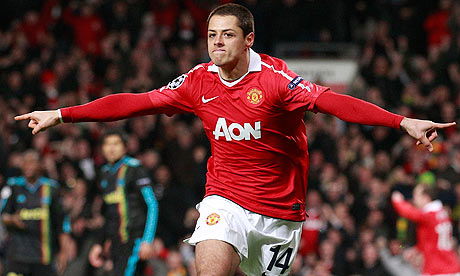 West Ham are working on a compromise deal in the hope that Javier Hernandez will lower his £140k a week wage demands on personal terms.
According to most reports the former Manchester United striker – now with Bayer Leverkusen – is available at around the £13m release clause although that would rise should there be competition for him.
Spurs continue to hold an interest but their wage structure would rule out a figure of that nature and national reports also claim LA Galaxy have a lucrative deal on the table.
However, it would be a surprise if at the age of 29 Hernandez were ready to continue his career in the American league.
The Hammers problem with completing personal terms is £140k is exacerbated by the pay comparison clauses  understood to be in the contracts of some other players on the staff.
However, the club will continue negotiating as they attempt to nail down a deal.