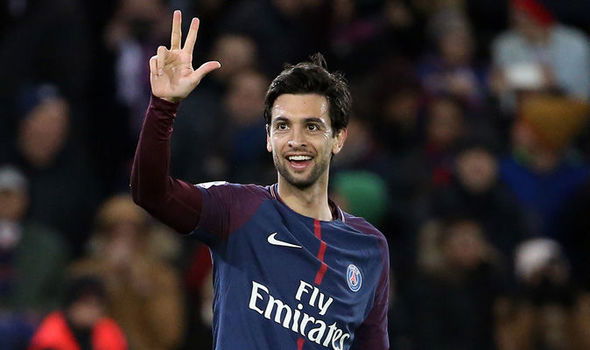 West Ham are understood to still be talking to Javier Pastore's advisers about a possible transfer despite the player earning around £180k to £200k a week.
The Argentinian is a big favourite of manager Manuel Pellegrini but will need to accept a big wage cut to join the Hammers.
Pastore knows that Paris St Germain need to balance the Finanical Fair Play situation at the club and that he is the player they are prepared to let leave to achieve it.
With only a year left on his deal PSG are open to offers for a player the manager tried to buy whilst at Manchester City and the Hammers will go as high as they dare – probably around £130k – but  believe he remains very  much a "long shot."
He has not yet attracted any interest from the top six PL clubs despite his clear availability having only appeared 16 times in a PSG shirt last season.
However, given that they appear to have the field to themselves – at the moment anyway – the Hammers refuse to give up hopes that some sort of deal can be worked out.