Giovanni Simeone is currently open to a move to West Ham, according to an interview.
The Cagliari striker has emerged as a target in recent days and it appears that he could be the man to step into Seb Haller's boots.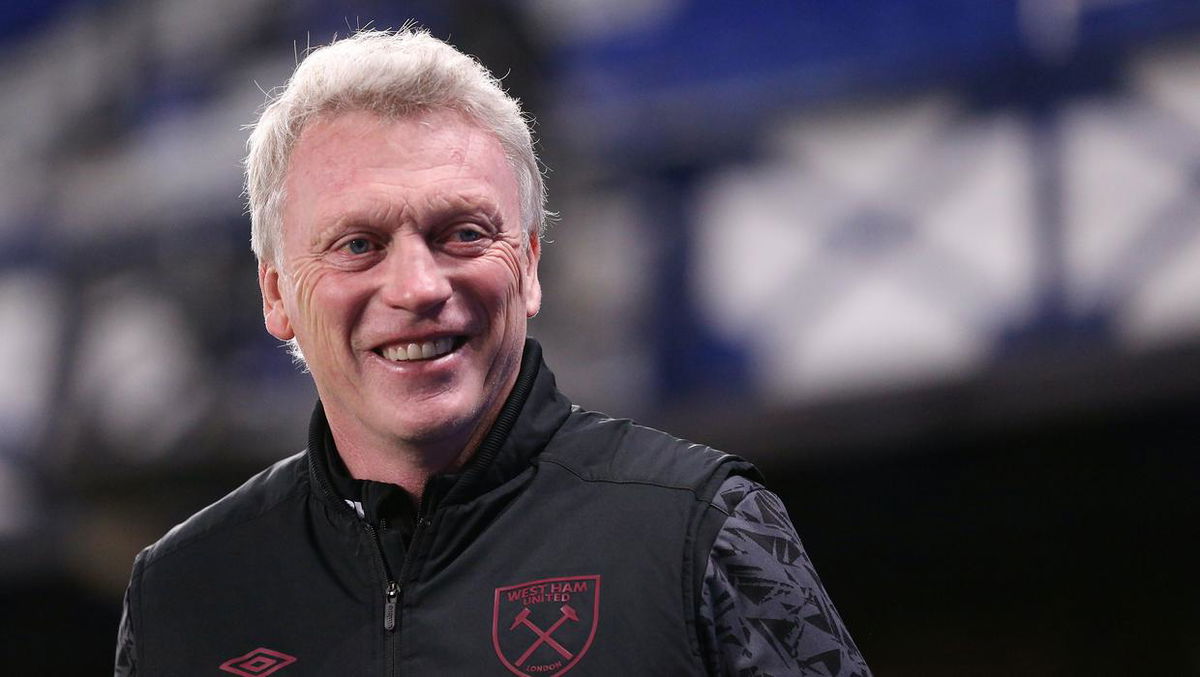 A previous report has claimed that the Italian club are open to a sale and that has seen the Hammers touted as a potential destination for the 25-year-old.
Simeone, who has scored five goals this season, has claimed he would be open to the prospect, as Sport Witness carries quotes from Marca, in which Simeone says he would be up for the challenge of playing in England.
He said: "I'm fine in Cagliari, but I want to change at some point in my career to continue growing. Spain or I really like England. Playing in other countries makes you a better player."
Sport Witness also carries a report from Sky Italia in which they claim the Hammers have made the first move and would like to bring him in.
The bid is said to be a loan that would convert to a permanent deal at the end of the season but Cagliari have yet to be convinced by the offer.