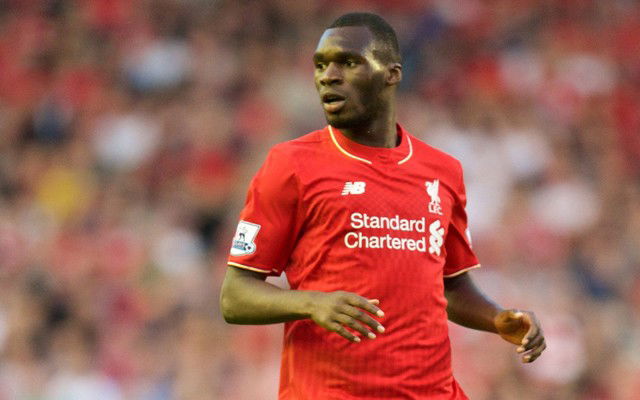 Christian Benteke has slipped down West Ham's list of wanted strikers after talks with his advisors.
The Liverpool hitman's demands are too rich for Hammers blood and even should talks with Carlos Bacca fail, the club are unlikely to be in any rush to return to the negotiating table for the Belgian.
Despite a poor campaign last term we understand that the player is not ready to bend on his £120k a week demands with Liverpool wanting a minimum of £30 million back on their £32.5 investment to Aston Villa .
A source close to a recent round of talks between West Ham's negotiators and Benteke's people told CandH they were non productive and he is now slipping down their list of targets.
He said: "We started at the top with Lacazette and Batsuhayi and are are hopeful that we will land Bacca. Benteke was on the list but the numbers against his performance level are far too high as things stand.
"It's always incredibly difficult doing business with Liverpool because the transfer fees and wages are always so high."
Benteke has returned to Belgium following a post-Euro 2016 holiday in Ibiza with his future still in limbo.