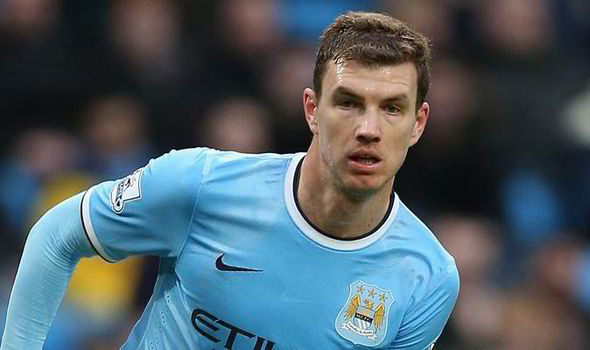 West Ham are again looking at their striker options after Alexandre Lacazette gave the club a thumbs down to a move earlier in the week.
Despite one morning newspaper claiming the Hammers are considering a new bid for him, both CandH via club insiders and the general media, through his agents, have been told the move won't happen.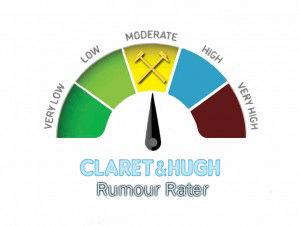 Now both Christian Benteke and Edin Dzeko are re-emerging as possible targets as the club reassesses it's position.
Benteke is a striker admired by Slaven Bilic and at 25 years old is in front of Dzeko, 30, for whom Roma want £15 million.
The Liverpool front man is understood to be looking in excess of £100k a week and we were told earlier: "Buying from Liverpool is difficult as very big numbers are ALWAYS involved.
"There's no panic and we are considering all our options – they are just two names in our minds along with several others.
However, were the Irons to move for Dzeko they would offer only around £11 million seeing him as the second striker they are looking for this season.