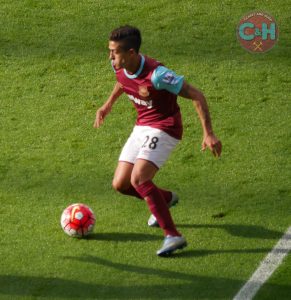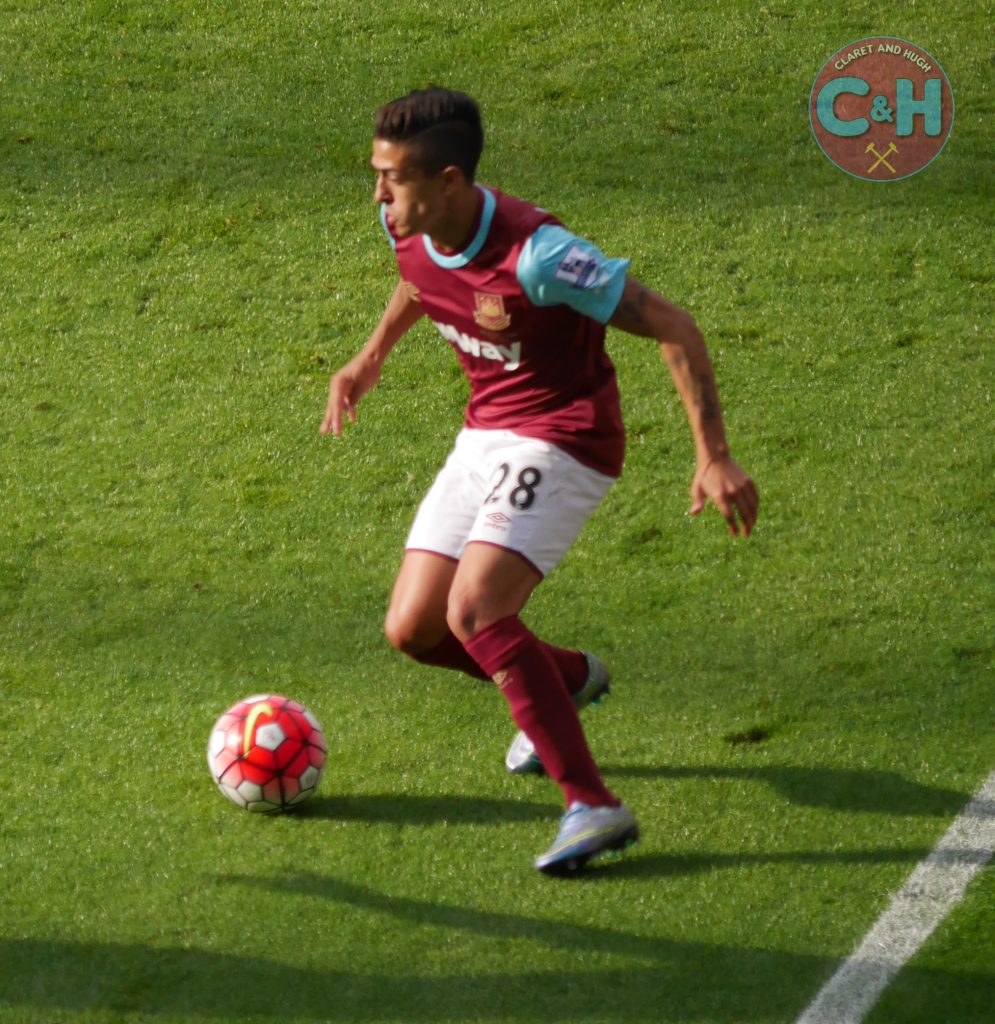 The Hammers will pick up no insurance compensation whatsoever following the dreadful injury to Manu Lanzini whilst the club's star midfielder was on World Cup duty with the Argentine.
International countries do not accept responsibility for payments in such situations and like most players in the modern game Manu was uninsured by the club.
This is due to the monstrously high premiums that those companies brave enough to take the risk charge clubs to cover such eventualities.
ClaretandHugh contacted the Hammers to discover whether any payments would be forthcoming and were told that would not be happening for the reasons we mention.
However, Fifa is responsible for picking up the cost of the player's wages. However,  FIFA itself will pay Lanzini's wages for 12 months after the first month of injury. Capped at £6.6m that more than covers the player's £35k a week which totals around £1.5m a year.
Our source added: "Manu is one of our absolutely top players so financial compensation is not something that would be on our minds at this moment anyway.
"It's absolutely tragic what has happened to him but we now need to be pragmatic and get on with the job of replacing the lad for this season at the least."