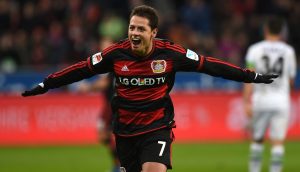 With the imminent arrival of Arnautovic and Hernandez West Ham could take their potential summer spending to £110m in fees and committed wages.
Javier Hernandez is likely to cost a transfer fee close £18m while Arnautovic will cost £20m plus up to £5m of add-ons. On top of this £43m is a large signing on fee for Pablo Zabaleta and agents fees will bring the grand total to a potential £50m although much of this will be paid in instalments.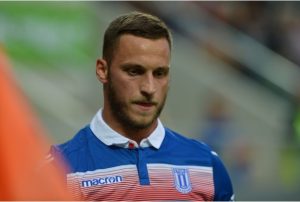 The committed spend on wages is also thought to top an additional £60m over the term of the incoming players contracts. Joe Hart will earn £85,000 per week from the 48 weeks he will be on loan for West Ham adding £4m to the wage bill for one season.  Hernandez wage package of a £80,000 per week basic plus add-ons of up to £60,000 per week could add nearly £22m over his proposed three-year contract.  Arnautovic is said to be poised to sign a five-year deal on wages thought to be £80,000 per week basic plus add-ons which would take his wages to £5m per or £25m over his five-year term. Zabaleta is also thought to be on £80,000 per week plus add-ons meaning his wage bill could cost £9m over his two-year contract.
In fairness and for balance, net spend on transfers is likely to be around £30m as the Hammers look to receive up to £20m from outbound players. Valencia £6m, Nordveit £5m, Fehougli £4m & Randolph £5m.
Saved wages should total £360,000 per week from Arebeola -£65,000 per week, Tore -£60,000 per week, Nordveit – £45,000 per week, Feghougli – £60,000 per week, Calleri -£40,000 per week, Randolph – £30,000 per week and Valencia – £40,000 per week.  Oxford on loan -£20,000 per week.
The four incoming players will earn up to £415,000 per week between them meaning a net increase of £55,000 per week or around £2.8m per year.