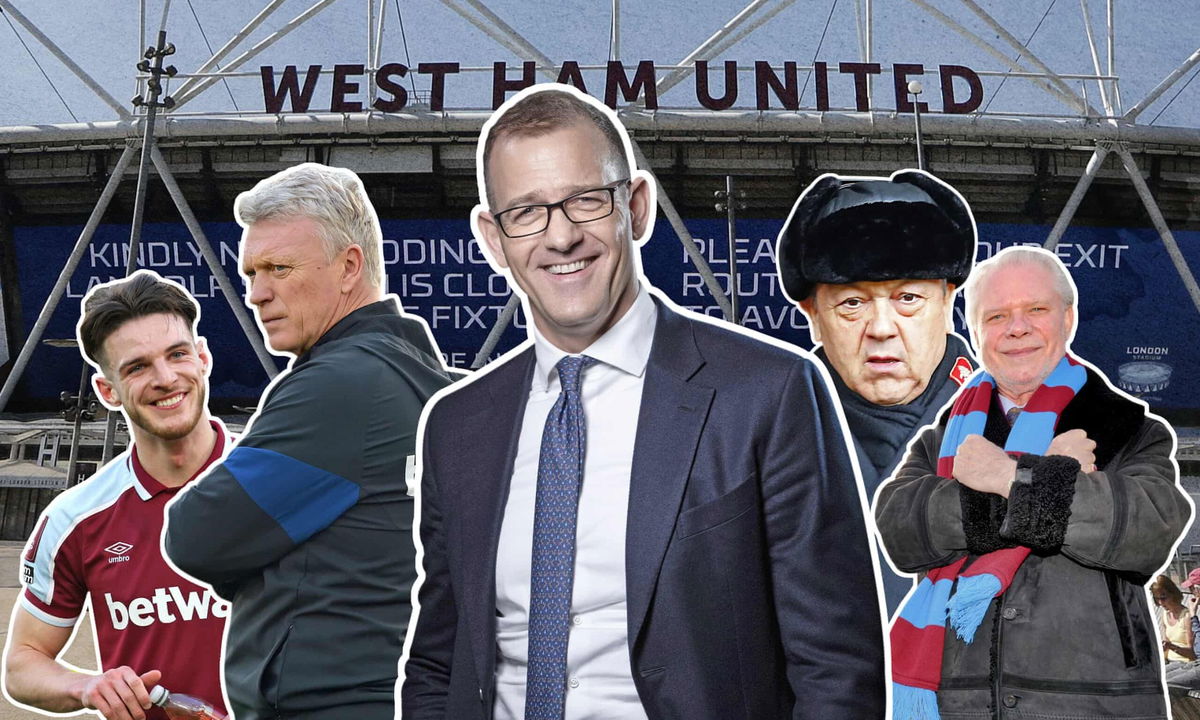 By Sean Whetstone
When the West Ham Concessionaire agreement for the London Stadium was signed on 22nd March 2013 by Karen Brady it contained a ten-year clause meaning the owners could sell the club without any financial penalty to the taxpayer in the form of a windfall tax.
We are just 282 days away from the decade anniversary of that agreement and some supporters believe it is given that the owners will sell up almost immediately.
Gold and Sullivan have been stewards of the club for over 12 years now and I don't believe for the moment they will throw in the towel next year as soon as they are free from the financial penalty.
Daniel Kretinskey will first need to prove to them he is a worthy successor by further investing in the club with transfer money and loans to bankroll the club to the next level.
With David Gold 85 years young and a fortune believed to be in excess of £500m and David Sullivan 73 of age and worth £1.1 billion, it is hard to see what they would need the extra money for at their time of life.
The ownership of a football club comes with responsibility and they will not want another Birmingham City situation being their legacy by ensuring whoever one day takes over the club is a  safe pair of hands who can the club beyond they could.
Kretinsky certainly has the wealth to surpass both of them twice over at over £3 billion but does he have the ambition and determination to move to the next level beyond seeing his 27 per cent purchase as just another good investment.
His part ownership of Sparta Prague when he has been president has not shown an appetite for serious over-investment according to local Czech fans so the jury is still out on whether he is the right man to take our club forward.