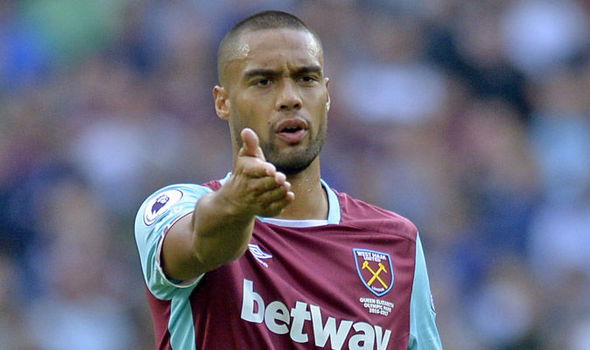 West Ham medics are continuing to keep Winston Reid wrapped in cotton wool as the long serving central defender aims at a full recovery.
Were he more advanced the match against Newport County tomorrow evening (Tues) might well have represented an opportunity for the player to make an appearance.
But word is that whilst the player is making progress its unlikely that he will figure against the Irons' Legue Two opponents in the Carabao Cup clash.
We were told on the 'phone that the New Zealander is making progress and that whereas there had been swelling around his knee he has no been clear of that over the last couple of weeks or so.
It's more likely that we will see 18 year old Portugal central defender Goncalo Cardoso in the squad as the Hammers start their Carabao Cup assault.
We were told: "Winston suffered a bad injury and will be given plenty of time to make a full recovery."