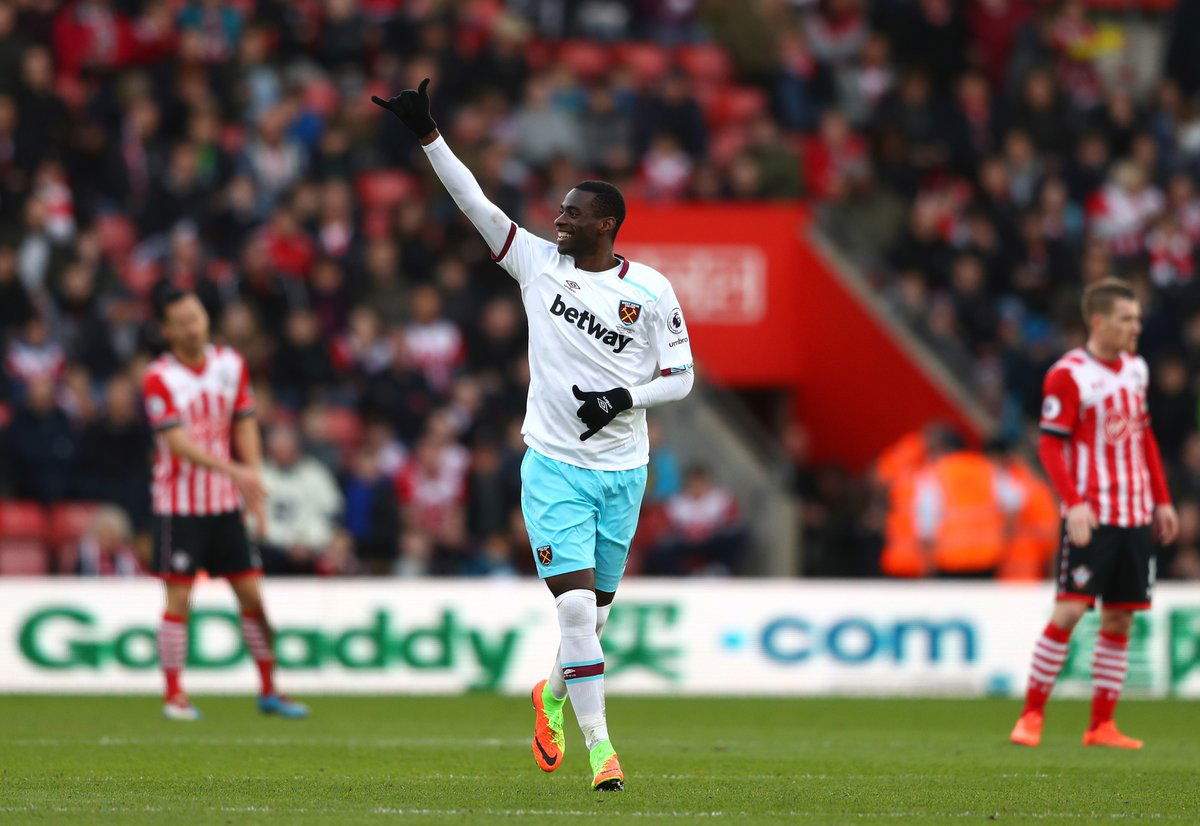 CandH Exclusive
West Ham are ready to offer leading Hammer of the year candidate Pedro Obiang a new and improved contract in the summer.
Claret and Hugh – whilst contacting our top source for information on the link between Liverpool and the midfielder – was told a new deal was on the way.
The Sun had claimed that Jurgen Klopp was looking seriously at Obiang as the deep lying midfielder he requires in the summer.
But we were immediately told: "That is the most stupid link in the world for various reasons notably the various options plus the player has and club holds plus there are three years left on his deal in the summer anyway."
So explicit was the denials that he even scoffed at the £16 million price tag attached to the player in the report.
He said: "Why would we sell him for £16m when we paid £8m plus each of two much older players in January.
We are looking to give him a rise and extend his contract in the summer."