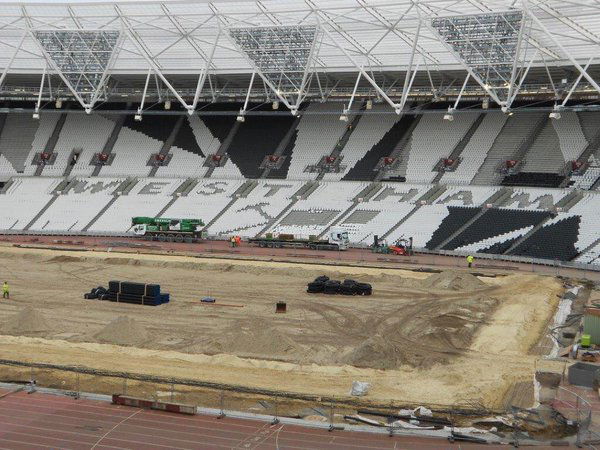 West Ham have responded to speculation that whoever gains the naming rights to the Olympic Stadium is ready to invest in the club.
The rumour has been circulating on social media and various websites for some time but there is no agreement in place with anyone at this stage.
It's no secret the Davids have been looking for investment partners for years but there has been no realistic offer made although the 'naming rights' partnership has been touched on many times in the past.
However, according to a senior club source the Stadium's naming rights are still not known and there is certainly no secret deal for such an investment eventuality.
We were told: "The co-chairman's position has been well established for a long time. Were somebody to come in who wanted to buy, say 10 per cent, and it was seen as totally serious then there could be a deal.
"There is nothing on the horizon at this stage but it's one that no doubt which will keep doing the rounds."