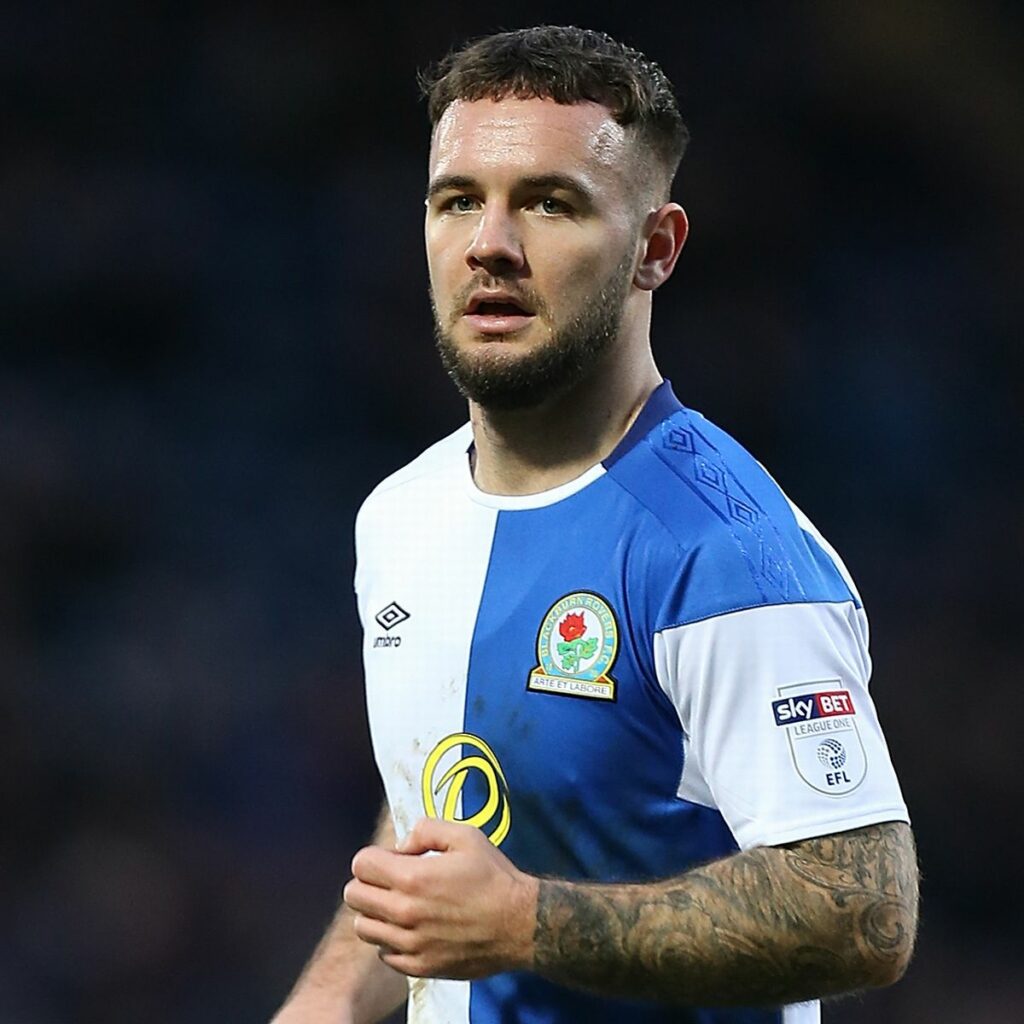 Reported  Hammers target Adam Armstong could see his value decrease rapidly should he not sign a new deal quickly.
According to theLancashire Telegraph's  the 23-year-old needs to agree a new deal sooner rather than later for tht reason with his contract running out in June of next year.
He is in the Stellar Football stable and his agents are more than aware that they can hold on before agreeing a deal with clubs circulating led, it's believed by the Irons.
Described as a 'pressing issue' for Blackburn Rovers, Sharpe is potentially a cheap Premier League sides to sign him and is exactly the type of a player in a situation which David Moyes likes to exploit.
The forward has put in 17 goals for his team this season, the former Newcastle youngster has been a sensation, and the Hammers were believed to have asked about his availability in January.
However, it's very clear that if the Ewood Park club wish to retain top value for their 'prized asset', they will have to tie him down to a new deal.
Rovers have previously set a hefty starting price for the striker to attempt to deter interested clubs, but with his contract expiring in 2022, the promotion chasers are running out of time to receive an optimum fee.