Jakub Kiwior's price has risen after an excellent World Cup showing, according to a new report.
Kiwior has been heavily linked with a potential move to the Hammers in recent months, according to La Nazione.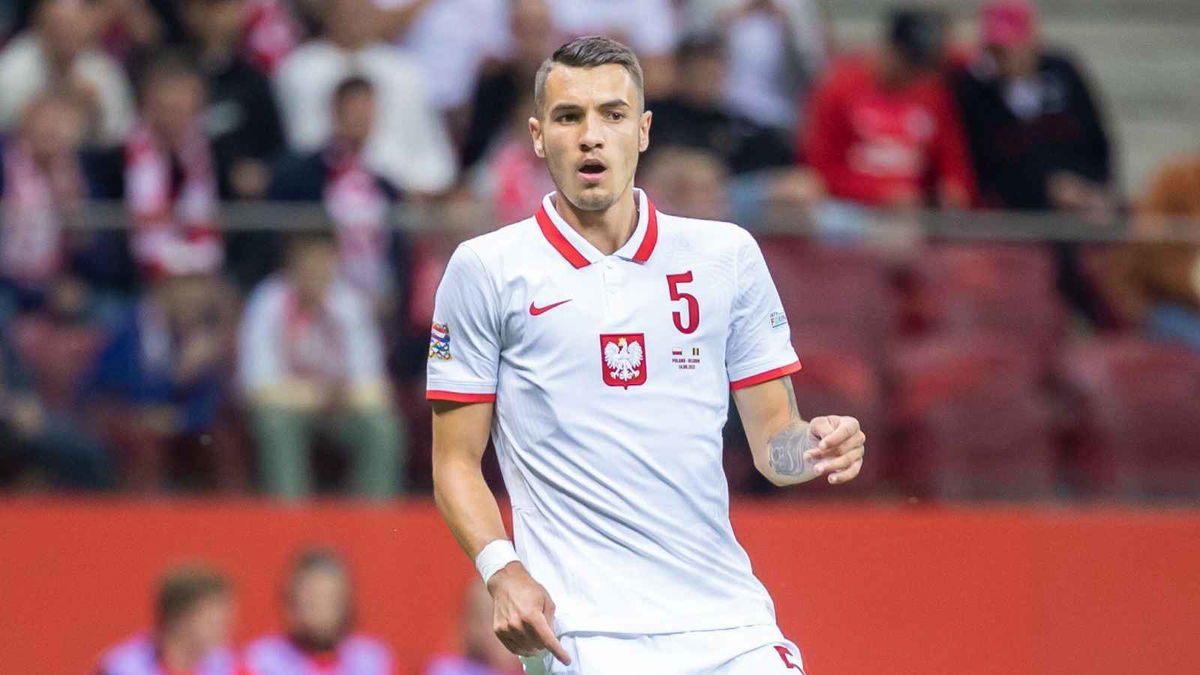 He was wanted by the Irons in the summer but Spezia, his club, wanted him to be loaned back to the club.
Now, he has been playing for Poland at the World Cup, and while they were knocked out by France in the knockout stages, he impressed during the group stages.
As a result, his asking price has shot up and is now over €20m, which equates to just over £17m.
Kiwior is said to be very open to the idea of moving to the Premier League but it remains to be seen if any clubs are willing to rival the Hammers, who were interested in the summer.
West Ham are the only club who have been credited with an interest thus far, while there are also said to be Serie A clubs lining up a potential bid.
The Hammers don't have loads of money to spend in January, so it doesn't look like Kiwior will be coming to the London Stadium.