By Simon Leyland
Some welcome news from our second favourite data analysts FiveThirtyEight: they believe our beloved Hammers will avoid the drop this season.
Despite being in and out of the drop zone this term as we continue to struggle to recapture the same form that brought back-to-back top-seven finishes in the last two years.
The 2-0 defeat away at Tottenham Hotspur on Sunday pushed our ashen faced Supremo`s side back into the bottom three after relegation rivals Everton and Bournemouth won against Leeds United and Wolverhampton Wanderers respectively the day before.
Despite that setback, FiveThirtyEight's latest supercomputer prediction has us avoiding relegation come May. Their predicted league table after 38 games has West Ham finishing 14th with 40 points and a 19% probability of them being relegated.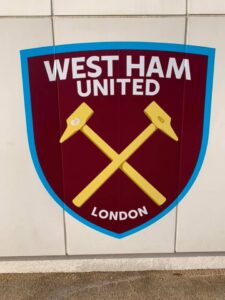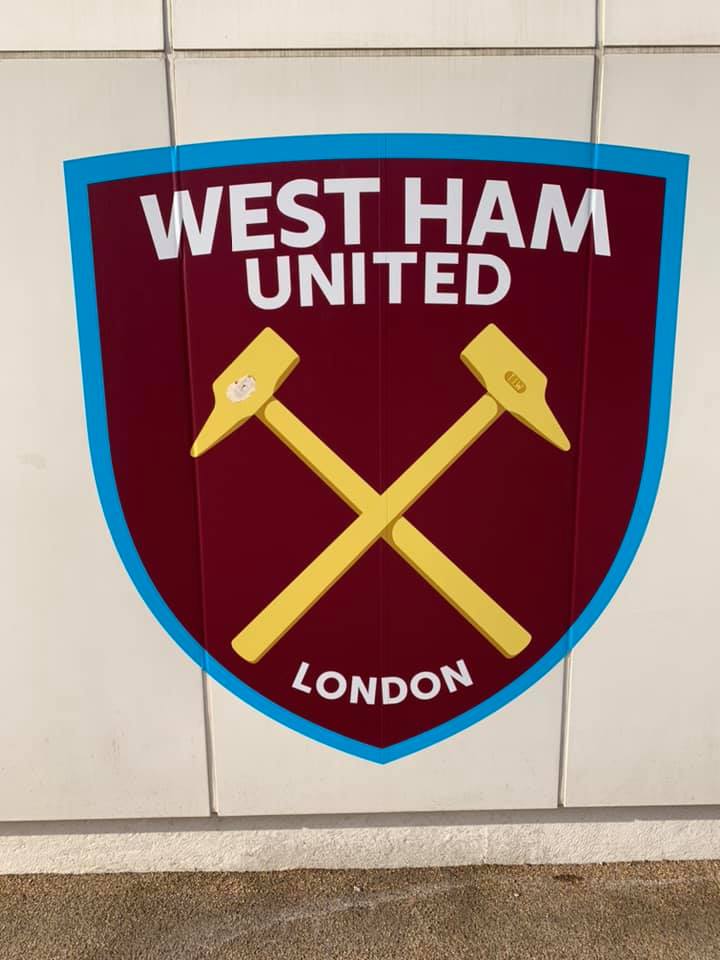 FiveThirtyEight simulate a team's remaining league matches 20,000 times (!) using weighted probabilities for each result.
Every week the table is updated based on a side's form and prior results, with those on winning streaks seeing improved forecasts and those on a poor run subsequently penalised.
The Saints, currently bottom of the Premier League table, are expected to stay where they are despite claiming a 1-0 win against Chelsea over the weekend.
They has put a 66% probability of Southampton being relegated and they predict Bournemouth and Everton will join them in the Championship next term. Leeds have been tipped to avoid the drop by a single point, with Nottingham Forest and Wolves finishing just behind the Hammers in the table.