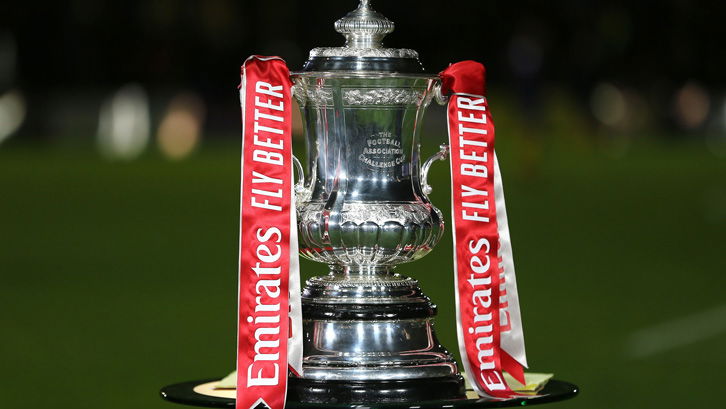 West Ham will receive 45 per cent of the estimated £1m ticket revenue for the FA Cup game against Leeds United at the London Stadium.
FA regulations state that each team receive 45 per cent of the ticket revenue irrelevant as to which team hosts the match with 10 per cent going to the FA.
Assuming a fairly low priced ticket strategy of around £20 per seat that should bring in around £1,000,000 with £360,000 going to each team, £80,000 to the FA and £200,000 to the HMRC in VAT.
Third round proper winners can earn another £82,000 from the FA Cup prize fund.
Should the game be chosen for LIVE TV football in the UK each team will receive an additional £144,000 in a broadcast facility fee.
West Ham already face a congested fixture schedule in December and January so it remains to be seen how much demand there will be for the Leeds game on a cold January winter day.
The Hammers play Leeds United in the Premier League on Sunday 16th January with the FA cup scheduled to be played at the London Stadium over the weekend of Friday 7 until Monday 10 January 2022.