West Ham will learn their Carabao Cup opponents this weekend.
The club have confirmed that the draw will take place on Sunday and will air live on Sky Sports.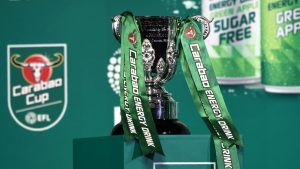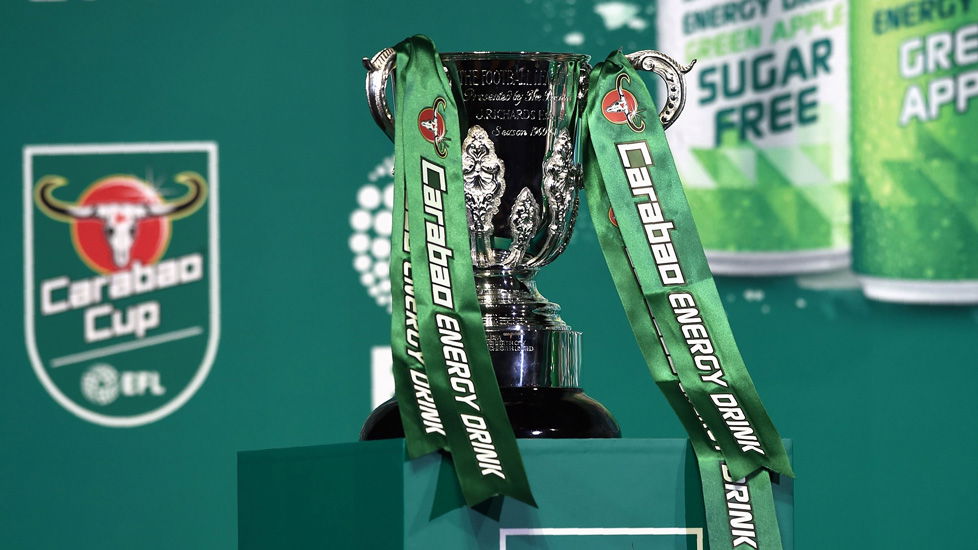 This season, the Hammers enter the tournament at Round Two, joining the competition at the same time as the 13 Premier League clubs who did not qualify for Europe last season.
Champions Liverpool, Manchester City, Manchester United, Chelsea, Leicester, Spurs, and Arsenal will all head into the draw in Round Three.
This weekend's Round Two draw is unseeded but will be split into northern and southern sections.
The Round Three draw will take place on the same day, so the Hammers will know who they could play if they win their first game in the competition.
West Ham have, of course, struggled in the competition in recent years and have not reached the semi finals since 2013/14, when they were demolished by Manchester City.
Last season saw a 4-0 loss to Oxford United – this is the campaign in which to make that right.