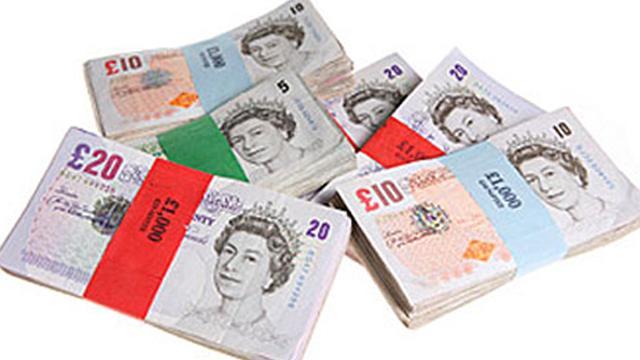 By Sean Whetstone
West Ham are set to record a massive turnover of around £228m is season.
The accounts will not be published at companies House until the winter but all indicators are that it has been a bumper year for the Hammers.
That breaks the previous club record of £193m by £35m mostly due to success in Europe and the Premier League.
O West Ham receive an equal share which all Premier League get clubs which amounts to £82m
O Facility TV fees based on 22 West Ham games televised in UK  this season adds £26.5m at £1.2m per match
O Merit payment for finishing 7th £27m  (finishing 6th would be worth £28m)
O Total TV broadcast revenue estimated to reach £125m for West Ham this season 2021/2022 once a rebate of £11.5m due to COVID is factored in.
O Estimated commercial and sponsorship revenue could reach £28m as it reaches set before the pandemic.
O Estimated retail revenue estimated to rise to £10m, a small increase on the £9.5m recorded last season.
Ticket revenue is the biggest growth area with an estimated £42m from a European Cup run and return to normal after the pandemic.
The previous club record was £27m so this is a massive increase due to the maximum number of Europa League games being played at the London Stadium to almost capacity crowds.
UEFA Prize money and TV rights add another £23m.
This adds up to a massive £228m  in revenue for the Hammers or £229m if we finish in sixth place.