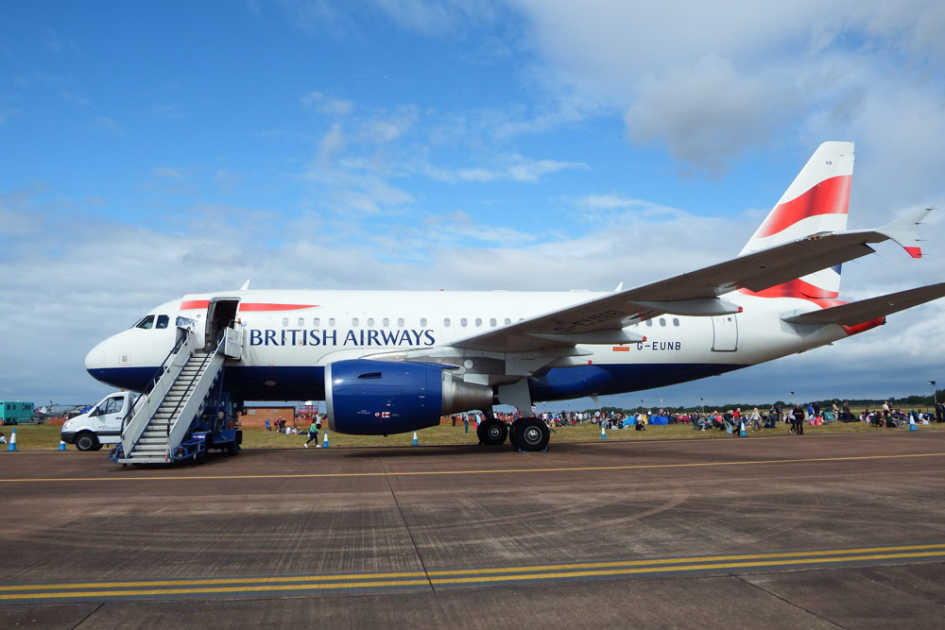 West Ham players were back in action training at Rush Green this morning after Saturday's draw against Southampton.
They will continue to train as normal including Wednesday's morning training session before boarding their flight to Croatia on Wednesday afternoon.
The Hammers play Dimamo Zagreb at Stadion Maksimir in the first game of their Europa League group stage with a kick off scheduled at 5.45pm UK time.
The players will then jump back on a plane on Thursday night after the game to immediately return to London.
David Moyes is likely to give them Friday off o rest before calling them back to training on Saturday for preparation of the visit of Manchester United at the London Stadium.
With six games in total during the Europa League group stage it is something they will need to get used to on Thursdays.
The Hammers are favourites to win the group but Dimamo will be non easy game as they embarrassed Spurs with a 3-0 win last season.