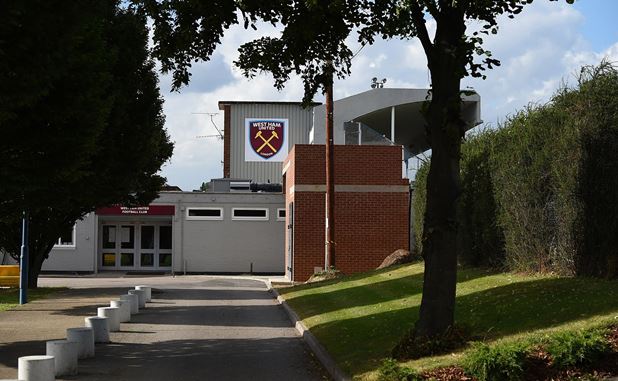 The reopening of Rush Green was perhaps a little over hyped and may have given gave the impression that normality was being restored at West Ham  while the rest of us remain in lock down.
Most clubs have now allowed players back into their training grounds and in West Ham's case it's under the tightest possible conditions and certainly doesn't break any of the restrictions imposed by the government.
Players are now seen as not being able to work properly from home but that won't mean they will be allowed en masse back in their natural working conditions.
Football may be looking to restart but what we saw at Rush Green was a scenario where players with no access to open areas in which to run near their accommodation were given the opportunity of doing so back at the club.
So let's not make any mistakes in thinking this was a SERIOUS  precursor to a seasonal start which still remains very much in the balance
Only one player is allowed access to the site at any one time and there's no access to the main building. The training ground was given a second deep clean late last week.
They must all bring their own training equipment – provided by the club – with them and must also arrive and leave alone. There's a one hour buffer between players being on site.