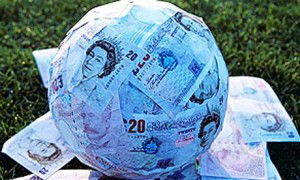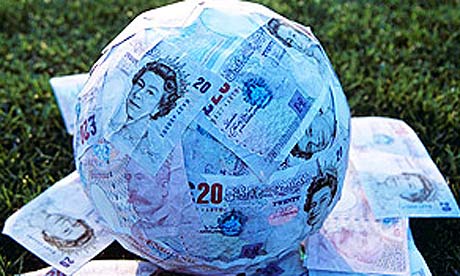 West Ham's summer transfer budget is around £62m mark rising to as high £80m if further players are sold this summer.
The Hammers have averaged £45m spend each summer which appears to be base Summer transfer budget.
Surplus left over from the £25m sale of Dimi Payet after buying Snodgrass and Fonte adds £7m to the pot.
The sale of Nordveit adds another £4m while the imminent sale of Enner Valencia will add another £6m.
That adds up to £62m with the club said to be prepared to spend up to £50m on one exceptional player.
The £20m amount saved from not buying Simone Zaza is not factored in as we understand it would have come out of this summer's transfer budget.
If further players depart the Hammers this summer could have more funds available
A Fehougli departure could add £4m, Robert Snodgrass might add £10m and Ashley Fletcher as much as £4m adding another £18m to the transfer pot.
The sale of the Boleyn Ground for £38m last season doesn't factor to the transfer budget £15m went to the Stadium owners £23m was used to pay off bank debts and fit out the club store and stadium so it balanced itself out.
It is true we get extra TV money from the Premier League and extra stadium revenue from ticket sales. TV rights money grew from £86.2m in 2015/2016 to £121.8m last season, an increase of £35.6m and the ticket sales at the London Stadium is claimed to add another £12m
In theory, we have an extra £47.6m of regular income but the board will argue much of this will go on increased wages and other costs associated to the move to the London Stadium.
Many current West Ham players have been offered bumper contracts with millions added on to the wage bill. Lanzini's new contract could reach £90,000 per week and incoming strikers could command over £100,000 per week. We are also likely to see the end of pay day loans as the club finance itself with regards to cash flow.