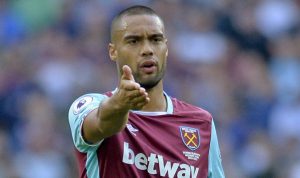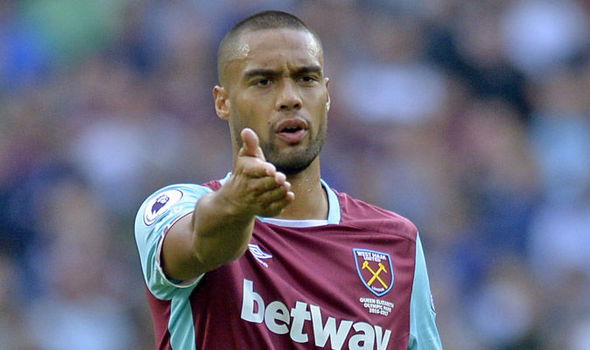 Winston Reid is expected to play a full part in pre-season after his long term knee injury.
The central defender has been on the Rush Green training ground this summer and is now expected to be ready for 'contact' training with the squad when they return from the summer break next week.
He played his last game for the club in March 2017 against Swansea after a spate of injuries earlier but Manuel Pellegrini is ready to give him a pre-season before making a decision on his future.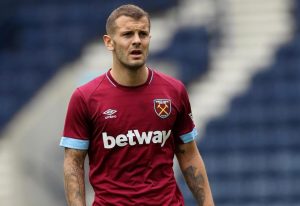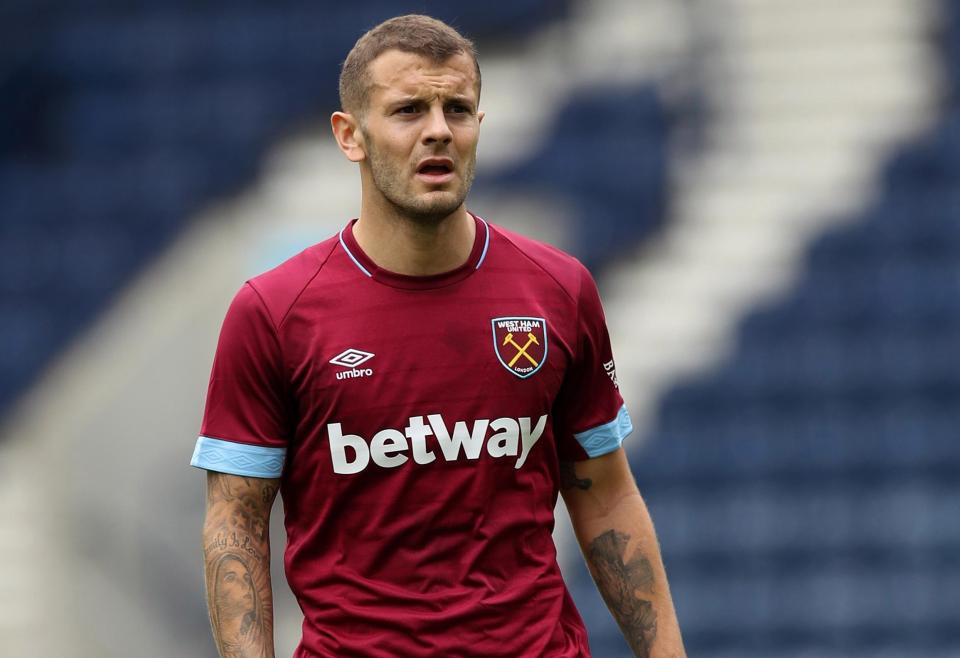 Indeed it will be impossible to do so until January 2020 at the earliest when hopefully after a few games his  form and fitness can be assessed.
Jack Wilshere has also spent much of the summer at Rush Green and was described by a source inside the club on the phone as being fully fit and ready for the return to action next week."
Andriy Yarmolenko is also expected back on the training pitch after his long term injury.