By Hughie Southon
West Ham have revealed there can be no question of handing Jesse Lingard a "pay as you play" deal should the manager decide to take the player on.
There have been suggestions that this would be the perfect solution to the problems on both sides as the saga drags on.
But our key insider made it clear that really couldn't happen and very rarely has happened anywhere.
He said: "Every player wants a basic wage – no pro will ever play in those circumstances – there's always a club somewhere that will offer him what's best called a proper deal."
Meanwhile ExWHUEmployee has commented on his podcast: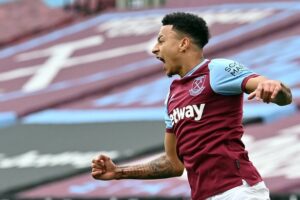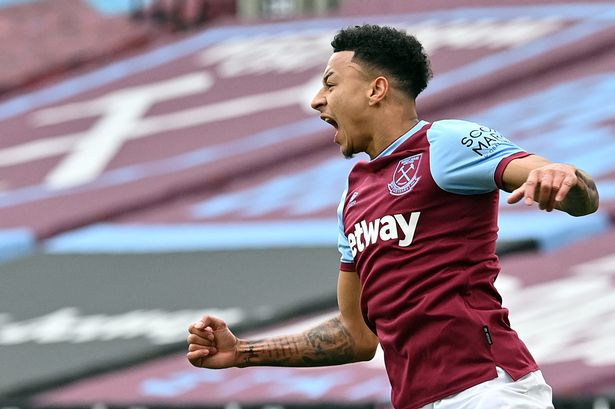 "The situation with Lingard is that he is still proving his fitness, although this has to be resolved soon.
"At the end of the day it needs concluding either way as it is costing the club money – with travel, accommodation etc.
"A decision will come soon, and we know that the player wants the deal. However the club don't want to pay until he's available for selection."
Lingard is rapidly running out of options with no moves from apparently interested Turkish clubs failing to move in on him,
And that may have some believing that given clubs in a far weaker league aren't interested he will find it difficult to land a job with the Hammers