David Moyes insists that the Hammers will keep taking a knee as the season goes on.
Moyes says that the club remain totally committed to taking a stand against racial inequality and says that he and the players will continue to take a knee.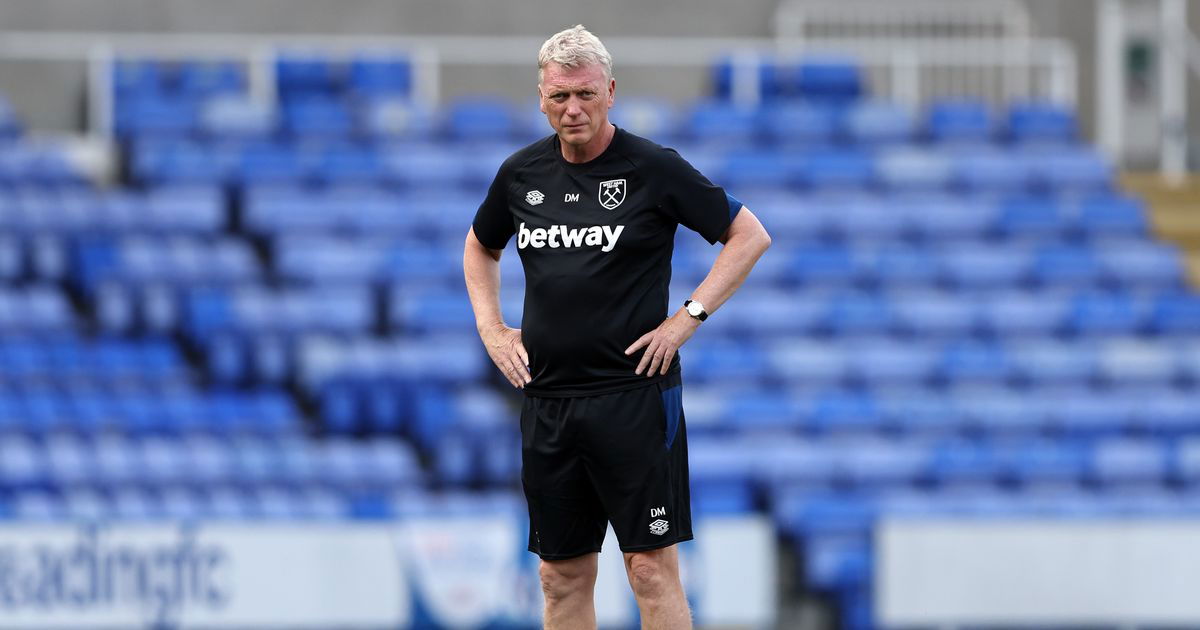 The majority of the clubs in the Premier League are taking a knee, and the boss insists that will continue from the Hammers.
He told reporters: "Well, my thoughts are we are fully behind taking of a knee. We decided as a team, as a club before it is what we should do. What other people do and what other people think, is not really my interest but all I know is that we are a very diverse football club. We play in a very diverse league in the Premier League, and because of that, we show solidarity and we are all together."
Moyes also maintains that he wishes he was given more time as Manchester United boss, as the two clubs prepare to go head-to-head on Sunday afternoon.
He added: "Yeah, I do because I see it as a huge opportunity to manage the biggest club in the world. And I don't blame anybody else bar myself.
"I needed to win more games. If you manage the biggest club in the world then you have to win the games and unfortunately I didn't win enough games but Ole is doing a really good job.
"I think all managers at any club would always ask for some time and if you can get that chance then it certainly helps you to build your squad and let you put the your thoughts over to the team."