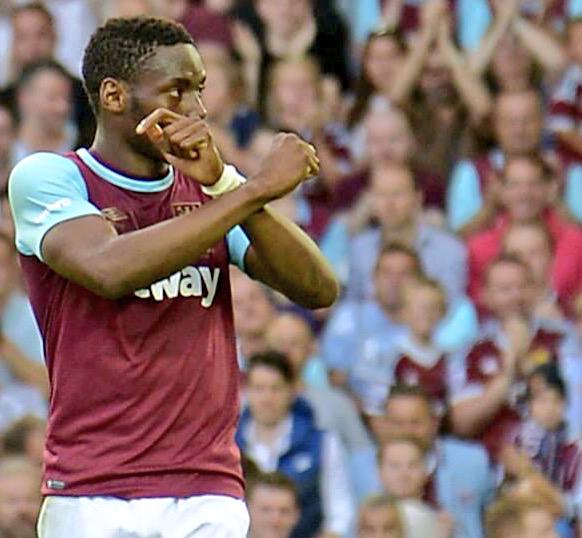 West Ham have this morning denied any new bid from Sunderland for striker Diafra Sakho.
The Daily Mail yesterday reported that Black Cats boss Sam Allardyce had come in with an offer and that he wanted a deal sorted out as soon as possible.
However, a Hammers source revealed this morning: "There has been no new bid. That hasn't happened. Maybe after the first one that was lodged they feel to embarrassed to come back with another!"
The Mail had appeared to hang their story on the suggestion that Sak is unhappy and that he and manager Slaven Bilic have had a meeting at which that was expressed.
However, we were told: "There's no suggestion that's the case at all. It's very very quiet with the Euros on but that is something that someone would definitely have heard about.
"It seems a little bizarre given that Slav has been racing between England, Croatia and France and Diafra is away. "
The first Sunderland bid was reported at £11 million which was totally incorrect in REAL terms with CandH being told it was nearer £6 million up front with all sorts of "embarrassing clauses attached."
One was that the player would need to make 30 appearances a season for three seasons in order for the fee to rise to the reported £11m. With his injury record that is unlikely to happen!
And we were told regardless: £11 million is a ridiculous bid anyway. We would not even look at anything under £15m."