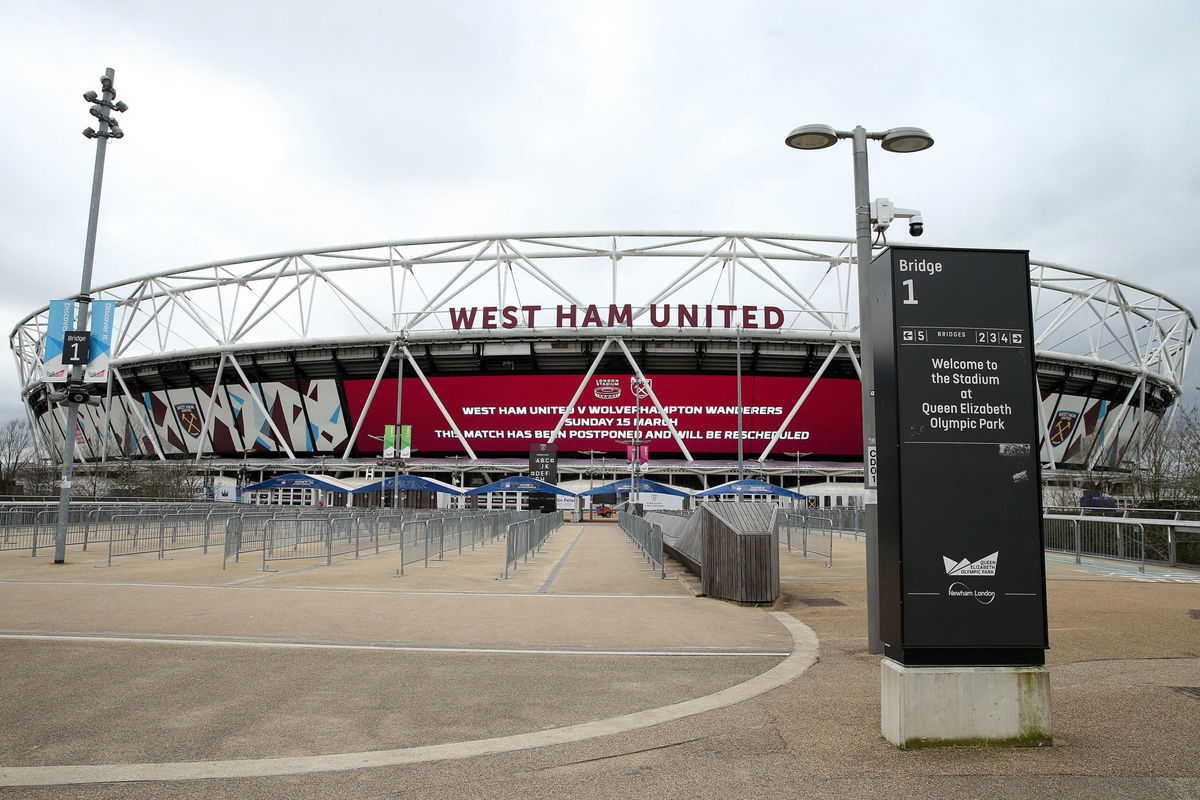 West Ham v Norwich City on Saturday afternoon has been postponed as had been on the cards for the last couple of days!
A club statement on the official website declares:
West Ham United can confirm that Saturday's fixture against Norwich City at London Stadium will not go ahead as planned after the Premier League granted a request from Norwich to postpone the fixture.
The Premier League have issued a statement regarding the postponement, owing to: "Norwich City having an insufficient number of players available to fulfil their match due to COVID-19, injuries and other illnesses."
The statement continued: "The Board assesses applications to postpone matches on a case-by-case basis, based on existing rules and COVID-19 postponement guidance issued to all clubs. It will assess a number of factors, including the ability of a club to field a team; the status, severity and potential impact of the COVID-19 outbreak at the club; and the ability of the players to safely prepare for and play the match. The Board must also consider the wider risks to the opposition and other people the club representatives may come into contact with.
"With the health and wellbeing of all players and staff the priority, and in light of the recent rise in COVID-19 cases across the country, the Premier League has reintroduced Emergency Measures. These include protocols such as more frequent testing, wearing face coverings while indoors, observing social distancing and limiting treatment time."
Following the postponement of the fixture, West Ham United can confirm that all general admission and hospitality tickets purchased for the match will remain valid for the rescheduled fixture. A new date for the fixture will be announced in due course.
The Club would like to thank our loyal supporters for their understanding at this time.
ClaretandHugh says: It was always on the cards of course but the disappointment is palpable and Amazon must be worrying about their coverage over Christmas. The Premier League – being a finance driven operation – will want to keep the broadcasters as happy as possible and it remains to be seen how they will cope with compensation should Covid- induced postponements become more and more common. One can't help feeling that we may soon be seeing a return to behind closed doors games as the virus spreads although ultimately the PL will take their situation from government decisions. In the meantime the postponement of Saturday's game has saved many from making up their minds whether or not to risk a trip by public transport and into a crowd of 60k.