The Hammers have just four on the injury list right now of course and here's the latest updates on each of them: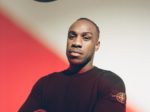 Michael Antonio: The big fella is back in the gym and "working hard" after surgery on his hamstring which he incurred in the Carabao Cup match at Newport County.
A club insider revealed that he had set up his own schedules for the rehab and that he aimed to be back within a month of the three months which was originally forecast.
Should he do so successfully then he's likely to be back in the squad for November and his progress thus far suggests he won't be far away from his target.
He was reported as being in no pain and is already jogging.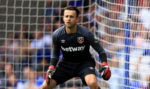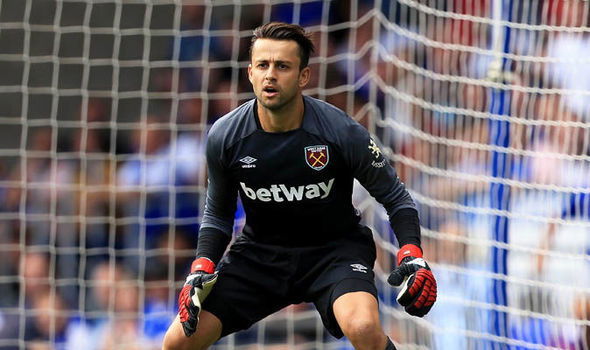 Lukasz Fabianski; As reported regularly over the last week it looks likely to be three months out for the Hammer of the Year after he tore a muscle as he cleared with his right foot against Bournemouth. It's still not been explained by the club whether he will face surgery but in general terms that is usually the case for a muscle tear on an estimated three months. recovery period.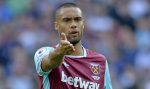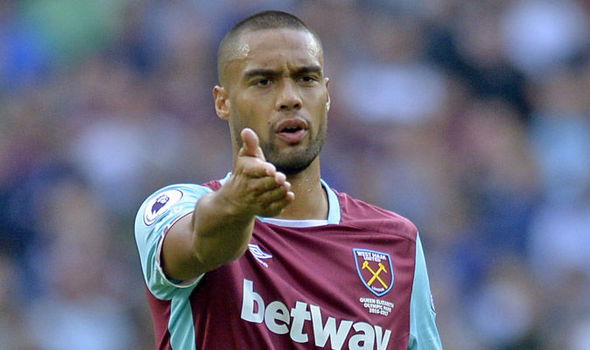 Winston Reid: The big central defender is now on the final stages of recovery from his knee injury and is fully expected to turn out for his first competitive action at Cheltenham Town in the under 23s fixture fixture on October 8.