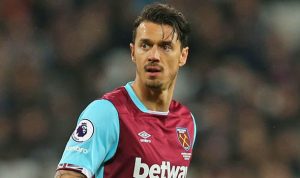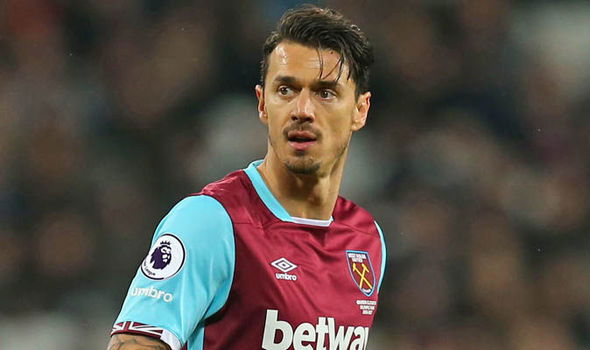 West Ham will hopefully make up to £400,000 a week available for players wages in the summer transfer window.
With Andre Ayew's £80k a week off the wage bill and another  £60k weekly from Jose Fonte's departure, they are also looking forward to losing  another £110k  from Joe Hart's exit.
That £250k  is a useful sum to negotiate wages for new players but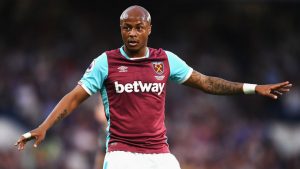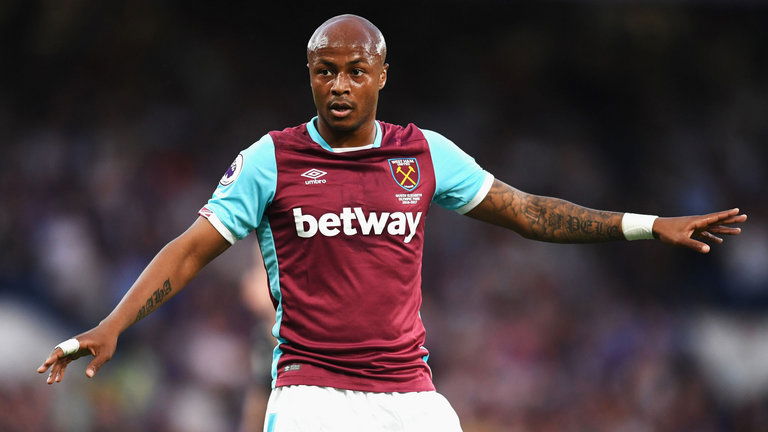 the club will be hoping to see another £50k a week added by the likely departure of James Collins and will be hoping to find a buyer for Andy Carroll who is on around £84,000.
David Moyes is determined to bring in a top class defender, possibly two, and a midfielder as he bids to lift the club to that famous "next level."
And with wage money available the manager can look forward to a summer window where cash looks likely to be  in the bank to satisfy player demands.