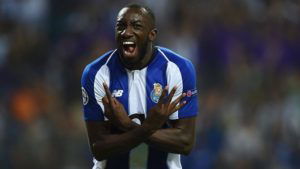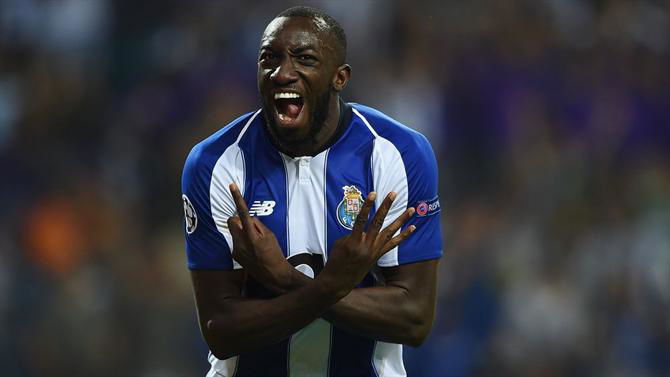 West Ham are refusing to rule out a move for Porto's Mouusa Marega or any of several other options.
But first they have to make squad spots available by offloading one or two players who are deemed surplus to requirements next season.
The Porto striker was reported to be a target for the Irons at around £31 million by earlier today and as claims arose the Hammers were widening their search for front men.
And a London Stadium insider appeared to confirm that the 28 year old Mali was indeed one of those players on Manuel Pellegrini and Mario Husillos' list of options.
The front man has been reported as having an agreement with Porto that he can leave this summer despite signing a contract last year which technically would take him through until 2021.
The Hammers are interested in him and others but need to get players out first with our source making it clear that in those circumstances various possibilities would open up.
He told us by e mail: "Marega and others can be discounted  for now, until we have squad slots, then we have lots of alternatives."