By Hughie Southon
Ben Johnson has still not signed a new deal with the Hammers despite his contract being due to expire at the end of the season.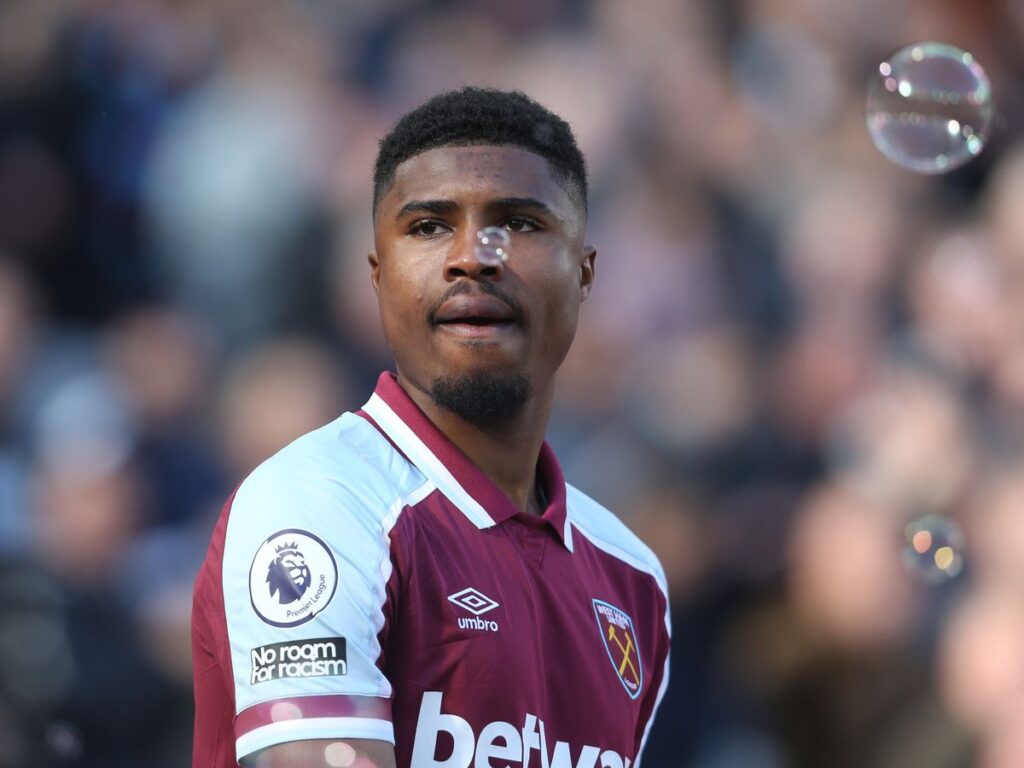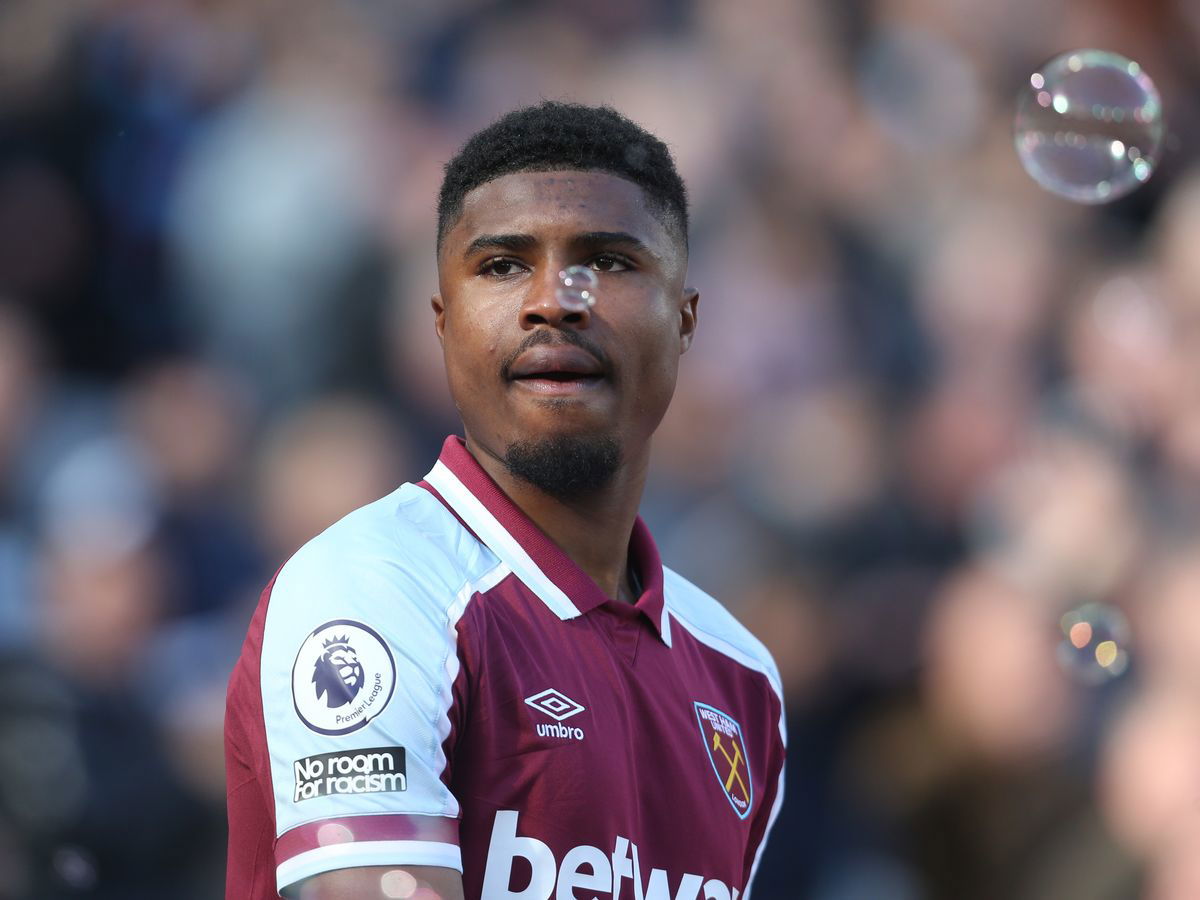 The academy product's representatives were looking for "top dollar" when talks were put on hold earlier this year with the Hammers not sure  at that time  of the player's form,
Since he returned to the first team recently however he has shown his versatility in filling right and left back positions and has on a couple of occasions been used at central defence.
He is a player the club really do need to keep a hold on and last night at Old Trafford he gave as near a perfect defensive performance as it gets.
Right now however, the club are delaying negotiations with him and others until we see where we are at the end of the term.
But the young man has been with the club since he was a kid and is believed keen to remain – we hope so.