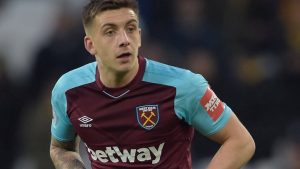 West Ham have denied that there has been any interest expressed in either Jordan Hugill or Pedro Obiang.
Media speculation that the striker could be on his way back to Preston North End is wide of the mark whilst Obiang has been regularly discussed as a target for European clubs.
The Hammers believe that once the players return to training over the next ten days to two weeks there is set to be a quickening of the tempo in transfer dealings.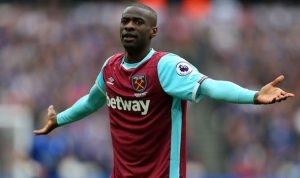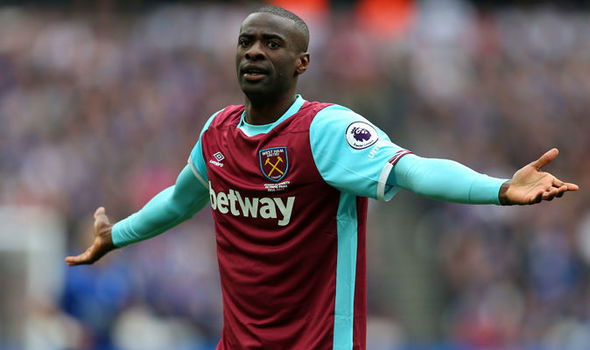 But at this stage a top Hammers source revealed told CandH by e mail that whilst the Irons were open to offer for certain players, reports linking Hugill to North End and Obiang to European outfits were premature at best.
He said: "The stories makes a certain amount of sense but in reality there has been no interest expressed at this stage. and the same is true of the remainder of the squad.
"Both Jordan and Pedro are Hammers as is Sam Byram. With players largely on holiday this is the quietest part of the summer period but that will change when the squads return to training."