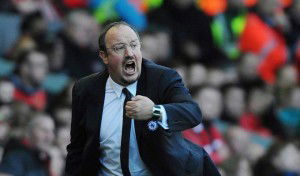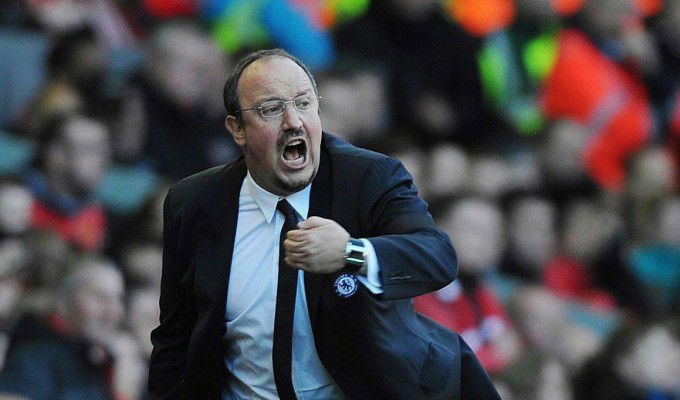 West Ham have again made it clear that they have had no OFFICIAL word from Rafa Benitez that he is out of the running to become the club's next manager.
Whilst various media outlets have been reporting an Italian journalist Gianluca Di Marzio's  view that he has turned the club down, a top Irons insider said: "That's all very premature and there seems to be a lot of weight being attached to it although it's not clear why.
"We have heard nothing and we would perhaps expect to ahead of a reporter.!
"Yesterday Jurgen Klopp was taking over t Real but there's been no official word on that or anything else. We won't be doing anything at all until we hear officially."